Top 4 Floral Weddings Trends You Should Consider for Your Wedding
Of the weddings you've attended, what remains the most memorable part? Is it the food, the bride's dress, or perhaps the shockingly handsome best man?
Most would agree that the visual impact of any wedding – whether it leaves a positive or a negative impression – is key overall. Thus, flowers are vital to the appearance of your special day. Ultimately, your wedding is about expressing your love the way that you want, but it can be hard to know where to start.
Read on for inspiration from the current trends in floristry, summarised by one of our talented floral suppliers, Emma Norton.
Warm Tones
Caramel, toffee and cappuccino; not just for coffee shops. "There has been a real shift towards warmer tones", Emma tells us." There are some gorgeous roses such as Cappuccino and Toffee."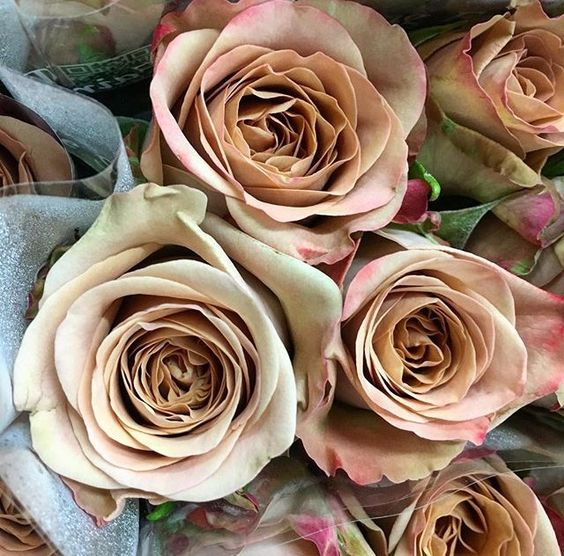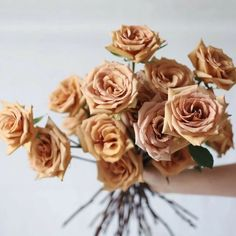 It seems like wedding couples are veering away from bold colours and moving more towards floral shades that can seamlessly blend into any venue space.
One of the benefits of these hues is that they work well with popular dried blooms such as Pampas and Lugurus, which make stylish and sustainable additions to any indoor space long after your big day.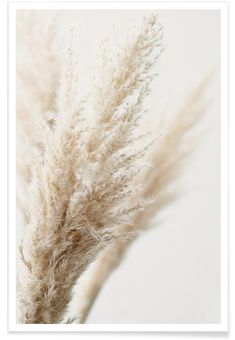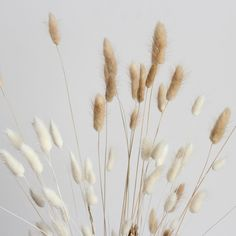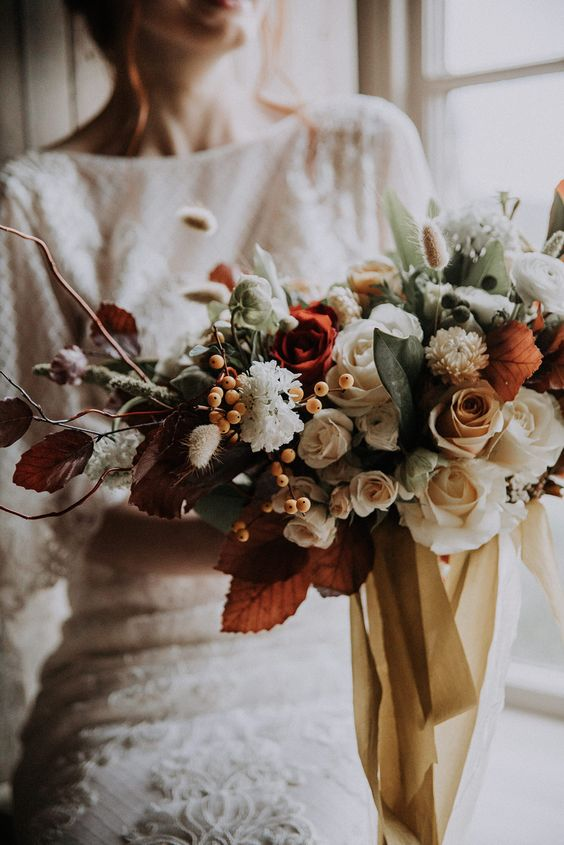 Meadow Style Arrangements
You've probably seen meadow style arrangements on Pinterest for a while, but they aren't going anywhere.
"Meadow style arrangements are still hugely popular as they can be moved easily from ceremony to reception." Not only are meadow arrangements more practical than traditional floral arrangements, they can also lend an organic and natural atmosphere to your wedding. With styles steering away from an overly manicured feel, the cottagecore trend is seemingly here to stay.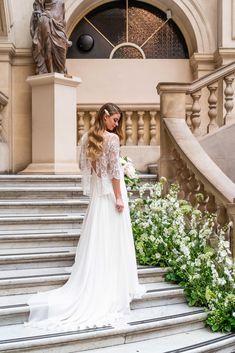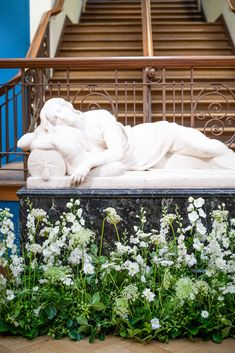 Meadow arrangements can also be more cost-effective than other flowers. "Wholesale flower prices have rocketed since Brexit and Covid so choosing multi use arrangements is key at any wedding." Getting married is expensive enough without having to fork out for extra flowers between ceremony and reception – definitely something to consider.
Long, layered tables
Round versus long tables for your reception; it makes more difference than you might think. Emma tells us that the general preference is shifting towards the latter: "Another popular trend is having long guest tables instead of the traditional round, layering up all the details from coloured table cloths and dinner candles to beautiful cutlery and coloured glassware."
It can be difficult to strike the right balance between bare and busy when it comes to your reception tables. Long tables allow you to space out your decorations along a runner, drawing the eye up and along as opposed to a central focal point. "It creates a very cohesive look."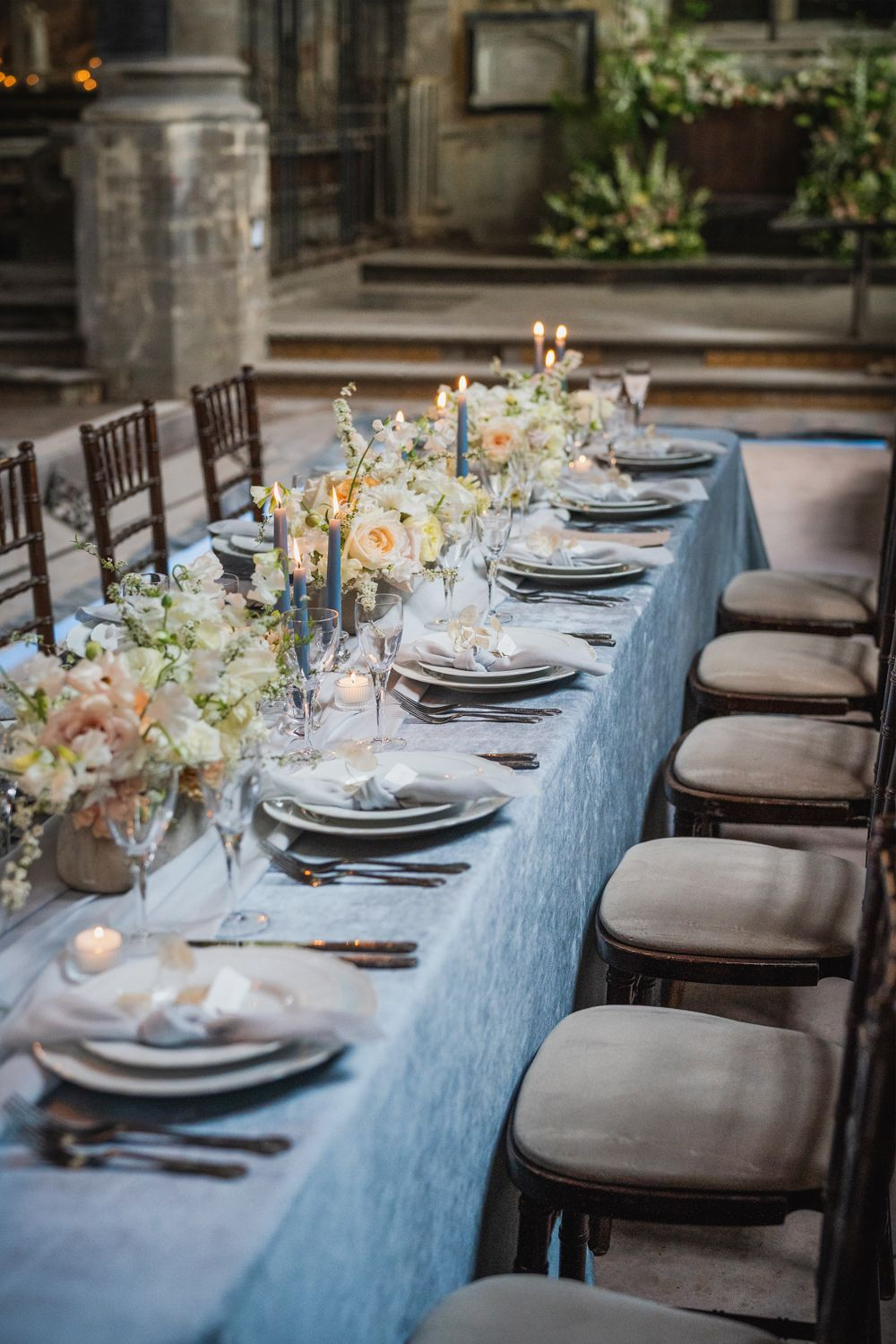 Footed Bowl Arrangements
Have you ever had a conversation across a table, only to be talking through an obnoxiously large bouquet? There is a solution.
"For guest tables the footed bowl arrangement is very on trend – super elegant and below eye level so your guests can easily talk across the table."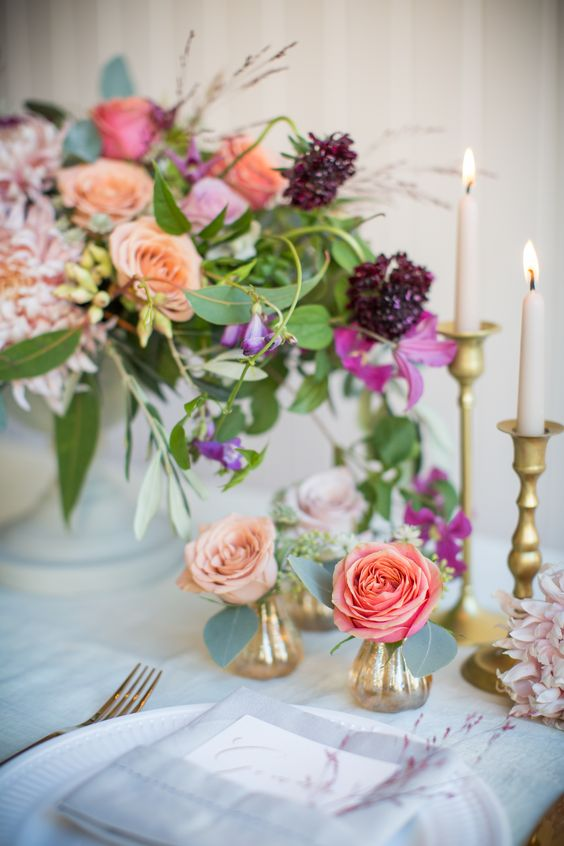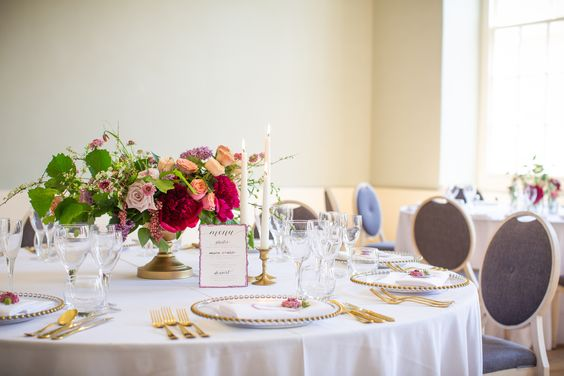 Footed bowl arrangements may be smaller than your usual arrangements, but you can dot them around your guest tables for a bespoke effect – perhaps even placing blooms specific to your guests' tastes according to their seats.
Pinterest
Although it is not so much a trend in its own right, Pinterest dominates the wedding market as the go-to hub of inspiration.
"Pinterest has been a great tool for wedding inspiration, I have seen a huge shift in the decades I have been doing floristry. Couples are all about the details…"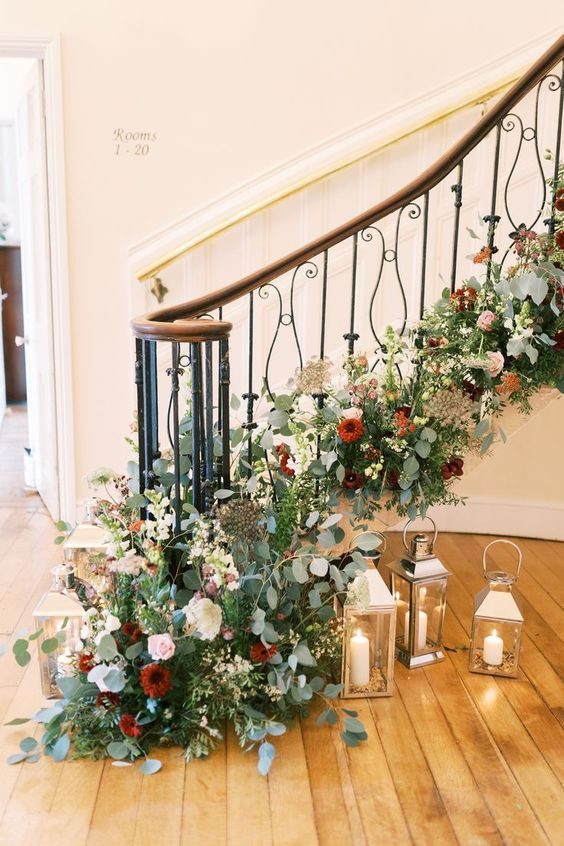 No matter whether you are having a traditional, themed or fairytale wedding, Pinterest is a fantastic point of reference for the beginning of any floral research.
Please do give Emma's website a look here.