Iconic Parties at The Square Club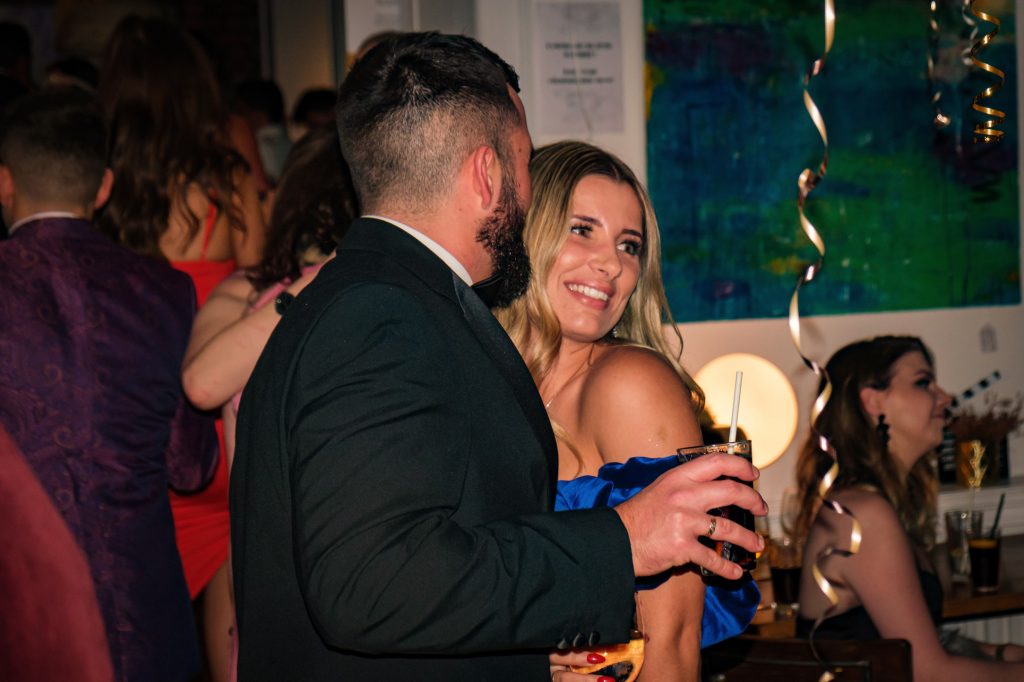 What do you need for a good party? What matters the most? Is it the drinks, the people, the food?
In short, the answer is really all of the above. However there is one often neglected aspect that can make or break a party: the theme.
Themes can be tired, overdone, or far too complicated: there is much room for error. Here at The Square Club, we like to think that we have hit the nail on the head pretty much every time.
Read on for a small selection of our favourite themed parties we have hosted here at the Club.
Burns Night 
We hosted our first Burns Night in January 2022, and it was such a success that it became one of our flagship events! You may be wondering…what is Burns Night?
Burns Night is held on 25th January every year, the birthday of Robert Burns, to recognise his contribution to global literature and culture. The Scottish bard is famous for such songs as Auld Lang Syne and poems like A Red Red Rose, inspiring romantics ever since to gift their beloved the eponymous flower.
Featuring the trappings of a classic Burns celebration, including bagpipes, haggis and a ceilidh band, our Burns Night has sold out year after year. See you next year for some whiskey, dancing and poetry!
Summer Luau 
Aloha! Our Hawai'i-themed summer members' party was a hit with both our members and all of the charity shops on Queen's Road that happen to sell Hawaiian shirts.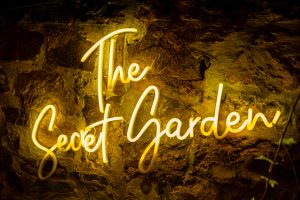 If the bespoke Hawaiian menu and impeccable steel drum band weren't enough, the King Kamehameha (that's the first ruler of Hawai'i and also the name of our welcome cocktail) transported our members to the sandy shores of the Polynesian isle, even though it was just pushing 17°C (10°C in the shade).
The Square Presents: Old Hollywood
What has fire dancers, free drinks all night, casino tables, an open buffet, a live band, and a DJ? The Square Club's New Year's Eve party of course!
This past year we evoked the elegance, class and opera gloves of Old Hollywood: think of Marilyn Monroe, Judy Garland and Clark Gable ruling the silver screen. Elizabeth Taylor and Richard Burton might have been married twice, but you only get to go to a party like this one once.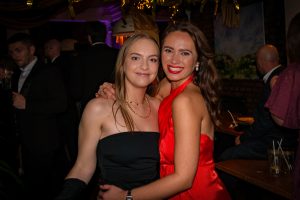 Exciting things coming soon…
Want to know which party themes the future may hold at The Square Club? We will soon be launching our magazine, which will be your one-stop shop for what's going on at the Club and beyond. Watch this space!