Get Ready to Groove: Disco Outfit Ideas for New Year's Eve
The Square Club's famous New Year's Eve party returns this year, and the theme is Disco! We're here to provide all the inspiration you could possibly need to ring in the new year in style! So, get creative and have fun with your outfit this year; think Studio 54 meets ABBA, with a sprinkling of Village People and a hell of a lot of glitter.
Read on as we take you on a dazzling journey through the art of dressing for the disco, ensuring you're perfectly attired to immerse yourself in the glitz, glamour, and groove of our disco extravaganza!
Sequins, glitter, and all that sparkles!
Disco's heart beats to the rhythm of sequins and glitter. These dazzling materials, popular during the disco era, inject an irresistible touch of glamour and sophistication into any ensemble. From sequined dresses to glittering flares and radiant accessories, you're guaranteed to light up the dance floor in style!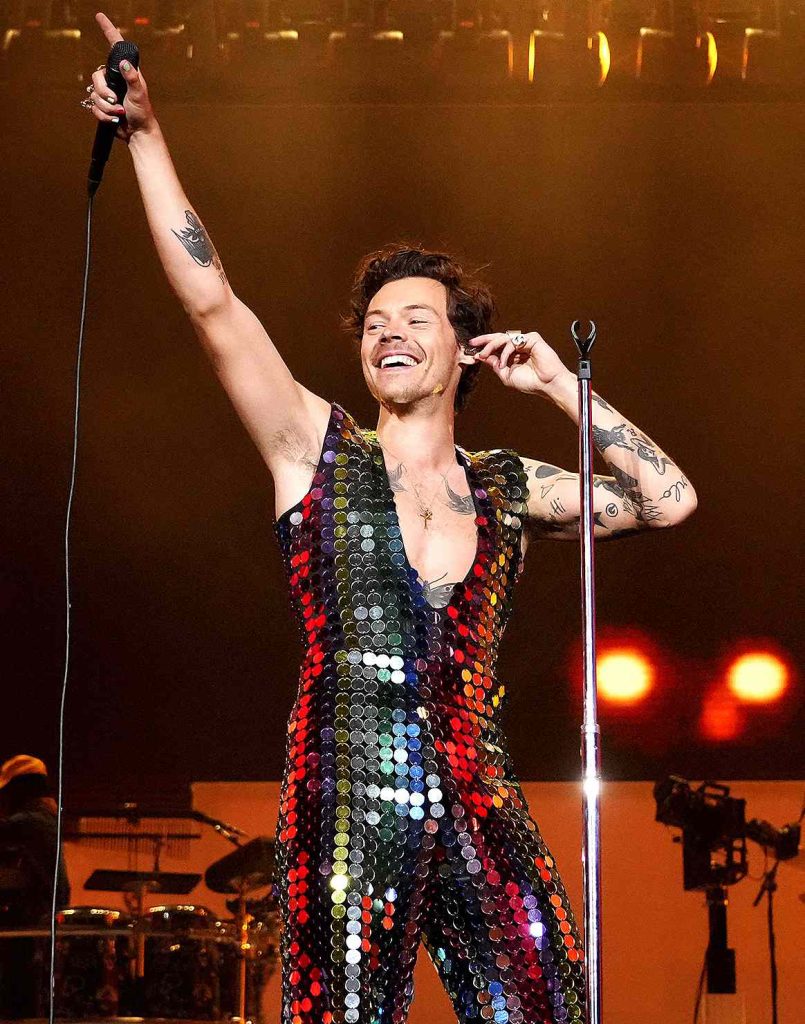 Don't underestimate the power of accessories
Accessories are the final touch that transforms your disco look from ordinary to extraordinary. Don't be shy—embrace oversized sunglasses, platform shoes (often easier for dancing in!) and disco ball earrings to add that perfect sparkle to your ensemble. Channel your inner Elton John with your favourite statement glasses and a matching metallic gold suit, own that dance floor!
Shop Elton John's Glasses Range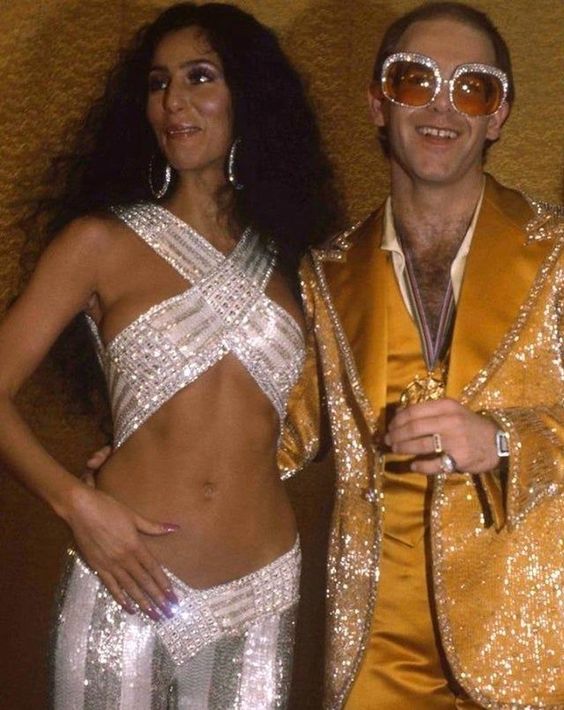 Platform shoes to dance the night away:
Elevate your look (quite literally) with a pair of platform heels or boots. Whether you prefer a sleek and simple pair or something bolder and eye-catching, platform shoes are the perfect addition to help get you ready to dance the night away on our dance floor.
We've drawn up a list of our favourite platform shoes under £100: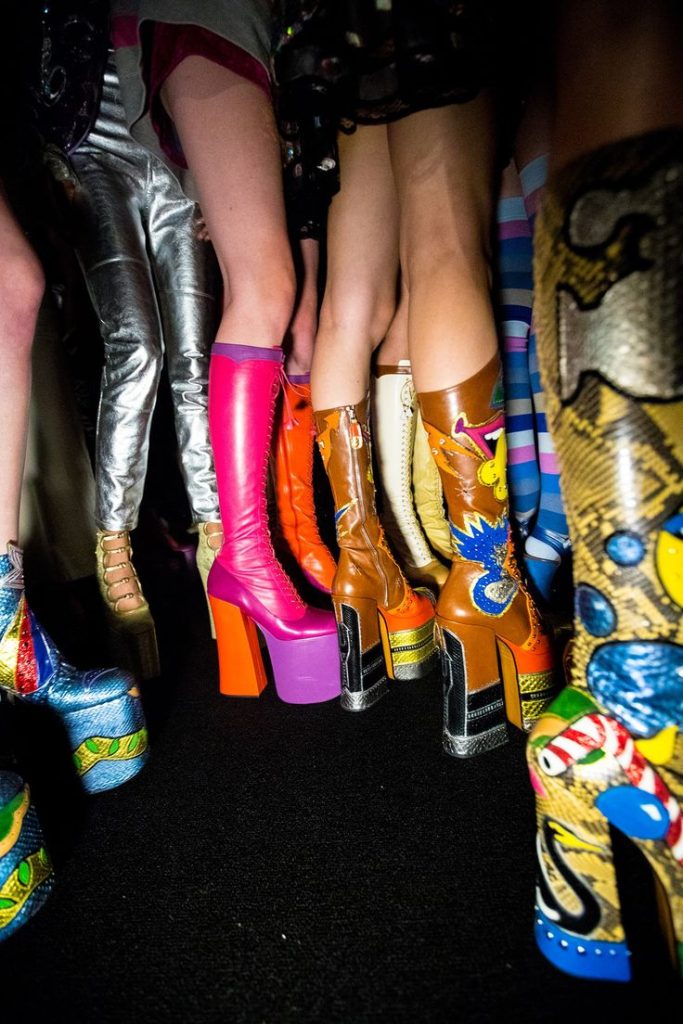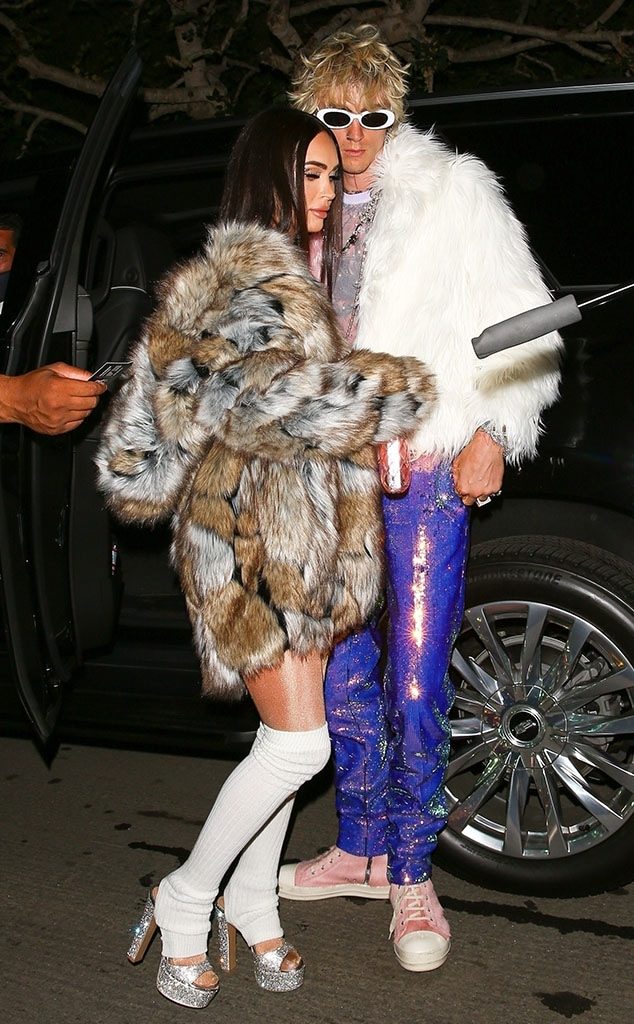 Flares and Bell Bottoms: The Ultimate 70s Fashion Statement
Step back in time and bring out those flares and bell bottom trousers! A disco staple, the wide-legged silhouette of these trousers will help add an elegant and playful addition to any look.
With a range of colours, patterns and fabrics to choose from, finding a pair to match your style is a breeze!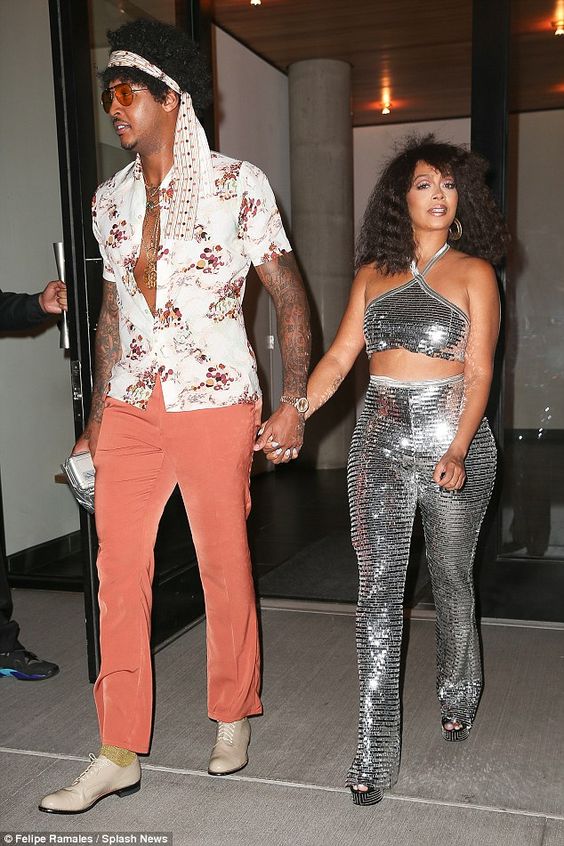 Jewel tones and champagne hues:
For an extra touch of sophistication in your disco ensemble, look no further than the allure of jewel tones and champagne hues. This New Year's Eve, embrace the art of mixing and matching colors and patterns to create your perfect look.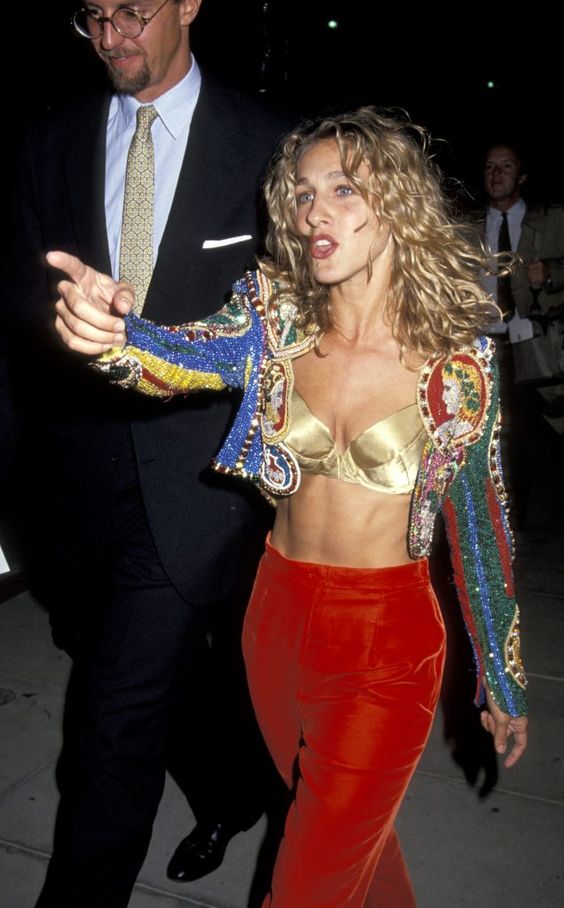 Limited tickets are still available for The Square Club's New Year's Eve party, head to our NYE page to get yours!