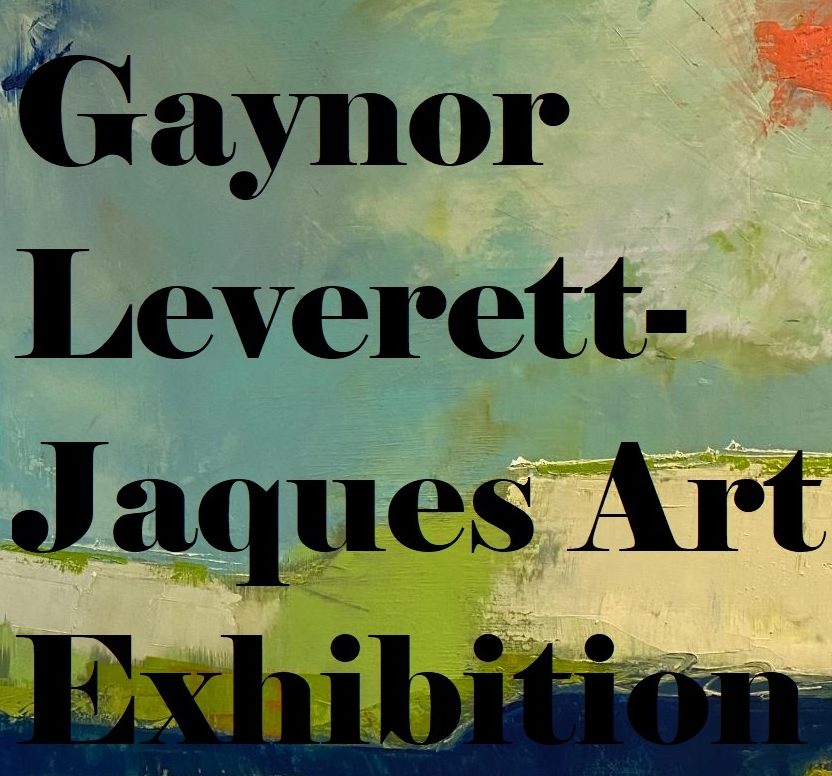 Gaynor Leverett-Jaques Art Exhibition
November 11, 2022 - January 31, 2023
2:00 pm - 10:00 am
The Square Club is currently exhibiting 'Exploration' by Gaynor Leverett-Jaques' Art Exhibition.
The exhibition is running from Friday 11th November to Tuesday 31st January.
All are invited to come by to view the exhibition, all art is for sale.
~~~
About the artist:
Gaynor is an accomplished oil painter who is currently enjoying adding other painterly mediums into her creative practice at the preliminary stages.
Whilst nature may be the initial inspiration, it is the spur to large, bright initial layers. These then allow her to wake into her storytelling side which adds more precise details and hints to how you could travel around the painting.
She has had a mainly international collecting base from San Francisco to Sydney and is now enjoying having the chance to build local relationships within the UK including the Totterdown Art Trail in November "22.
Gaynor is also the co-host of the ArtChatter Podcast - Artchatter can be found on Apple podcasts, Spotify or wherever you listen to your favourite podcasts
Her passion for giving back and community is essential part of her practice and Gaynor also mentors other artists who need a sounding board, either in their artwork or in promoting themselves.
You can find out more about Gaynor, including her art processes on her website www.gaynorljart.com
Instagram | Facebook | Twitter
@gaynorljart
Read more
---