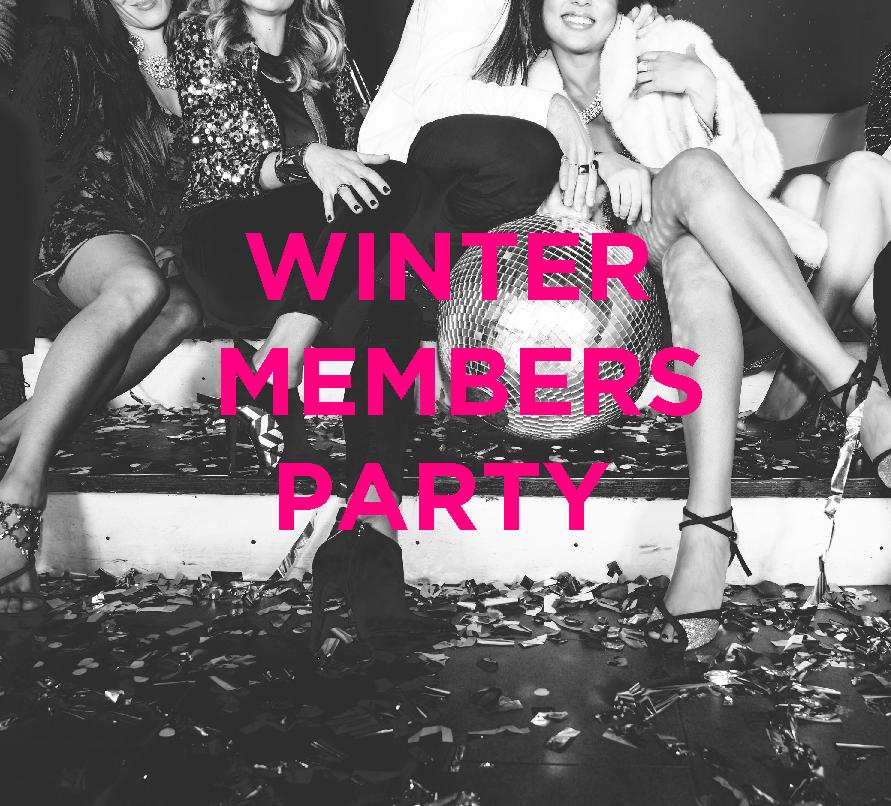 Winter Members Party
November 24, 2021
7:00 pm - 11:00 pm
Tis the festive season, and we are excited to invite you to our Winter Members Party, our last of the year!
MEMBERS & MEMBERS GUESTS ONLY
The festive season is upon us, so join us for a wonderous Winter Soirre at the club. Mingle with other members of the club, and bring your guests to experience our Square parties first hand.
Head chef Aidan Fisher will be preparing a seasonal winter feast for you all to indulge in, and there will mulled cider on arrival... mmmmm!
There will be live entertainment from DJ and Saxophonist Carlo Fraccalvieri, and plenty of surprises as always!
Members tickets are complimentary, and members are welcome to bring guests with them. All tickets must be booked using the below form.
The evening commences at 7pm, and all tickets include a complimentary welcome drink and small plates courtesy of the Square Kitchen.
Tickets always sell out, so book quick!
We will also be launching our raffle on the night which will be raising money for The Marmalade Trust and Off The Record (OTR) Bristol. There are a number of prizes to win, including a free month co-working atSquare Worksand a weeks worth of lunches at Pizza on the Park!
Read more
---