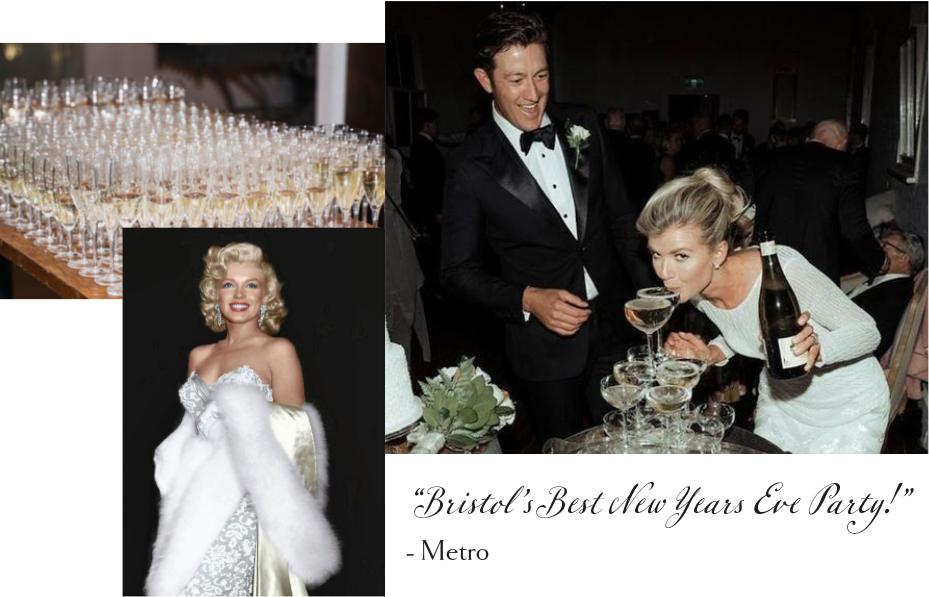 Guests will dress in black-tie attire with a Golden Age of Old Hollywood twist, musicians will perform throughout the evening, a conjurer will wander, and if this isn't enough to inflame your senses, you can even try your luck at our enduringly popular casino table.
Following in the footsteps of the likes of Marilyn and Audrey, prepare to indulge in a night of lavish glitz and glamour. Follow your heart, even if it takes you all the way to Hollywood!


Drink all you please, at the generous invitation of your hosts… Yes, you heard that correctly – Free Bar All Night, excluding Champagne & Prosecco, which can be purchased from our Fizz bar. Or once you've purchased your ticket you'll be able to pre-order your Champagne for the smoothest experience on the night.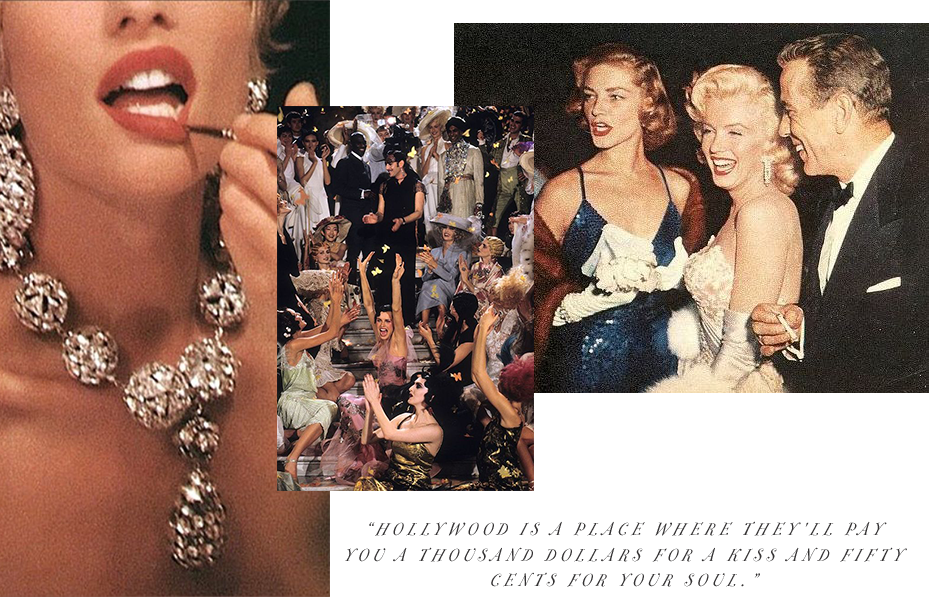 Feast on a sumptuous spread, our glistening and glorious buffet will be served earlier in the evening, leaving the rest of your evening free to enjoy our free bar. Take a look at our sample menu for New Year's Eve, featuring seasonal delights carefully crafted by our award-winning Chef, Aidan Fisher.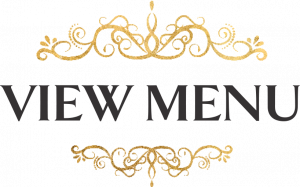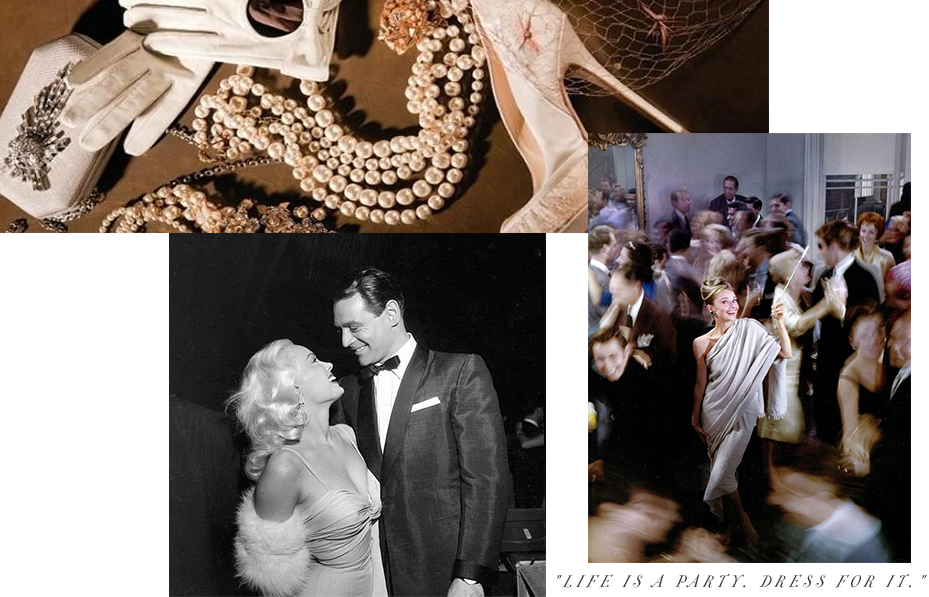 Outdoors, there will be seating, heating and conversation on our large, Secret Garden, festively illuminated with thousands of fairy lights. Follow the sound of the DJ down to the decadently decorated basement and downstairs bar, where the party will go on into the small hours. Later in the evening, our band will be playing some classics and music from the current day for you to dance the night away to.
And for when you eventually tire, rooms are available upstairs at The Berkley Square Hotel, Clifton, where you may choose to reside for the night, should your chauffeur become riotously inebriated.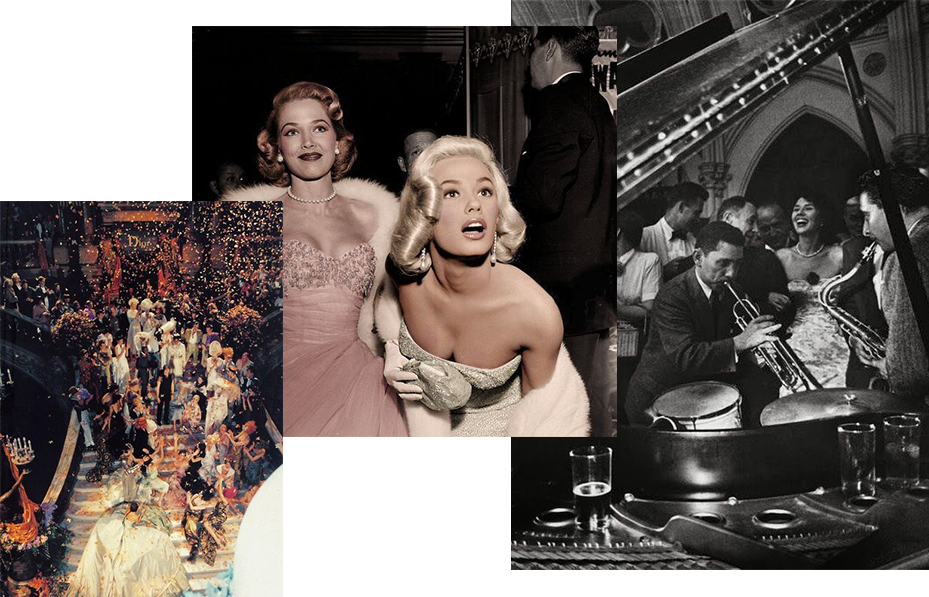 We operate a variable pricing system with our tickets, the earlier you book, the cheaper your ticket is. So we would advise snapping them up now to avoid missing out on the best value tickets.
So come one come all, in your finest finery, and herald the coming of a splendid 2022 in style at the Square Club New Year's Eve Party, Bristol.
7.30pm-1.00am
"…one of the best New Years Eve Parties in the UK!"
BristolPROSPECTUS
"Bristol's Best New Years Eve Party!"
Metro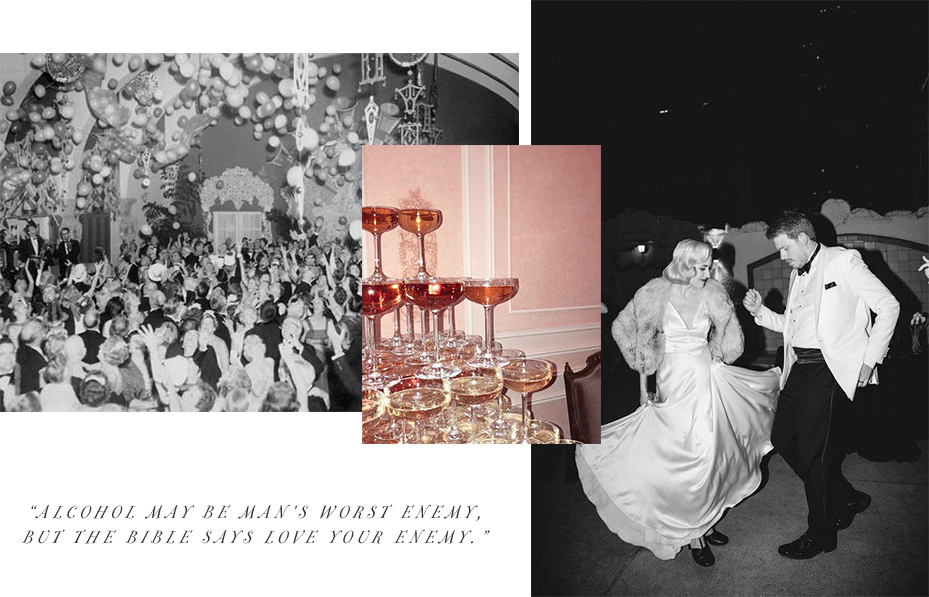 Why Not Stay The Night?
Forget about finding your way home when the party wraps up in the early hours and stay the night in one of our sumptuous guest rooms. Book a hotel room at the adjoining Berkeley Square Hotel or for a night of ultimate luxury upgrade to the Berkeley Suites  With rooms from just £53. Book your stay for the New Years Eve Party Bristol has to offer, FIND OUT MORE.