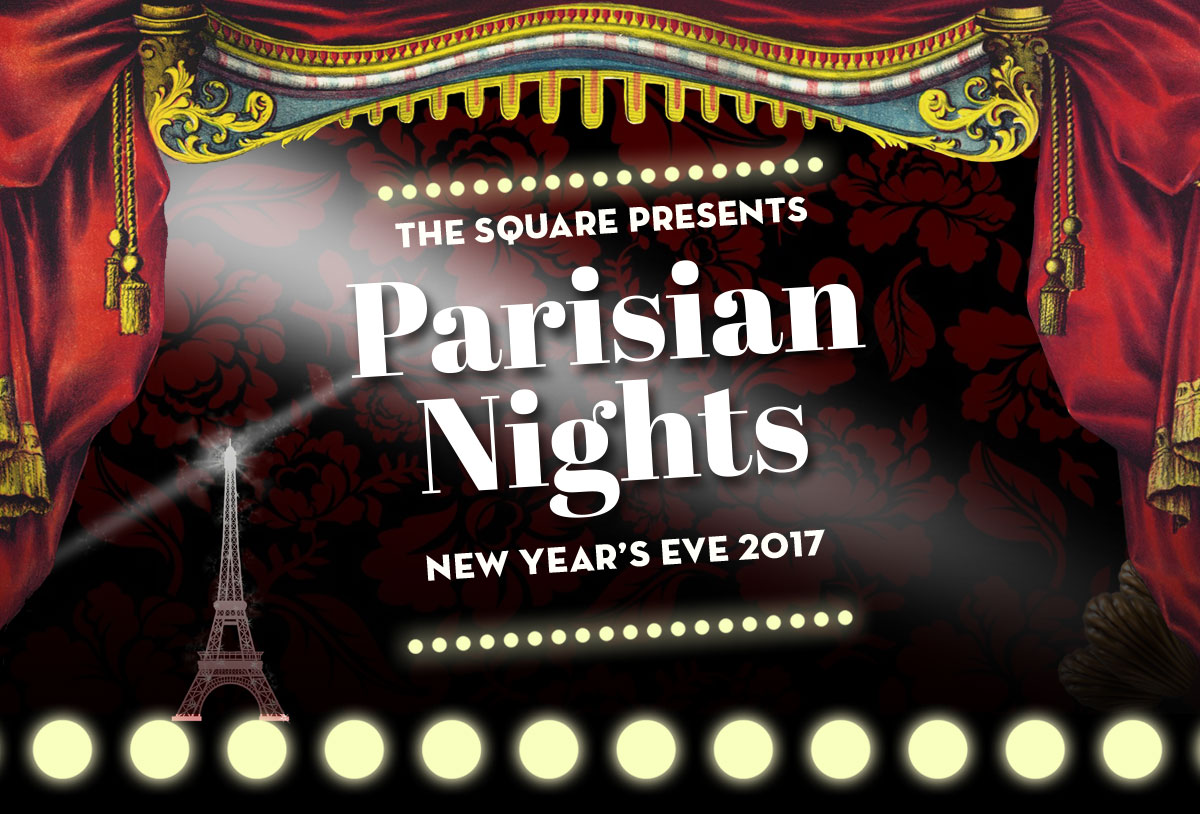 We're delighted to invite you to

our New Years Eve Party Bristol
Join us for a night of revelry in turn-of-the-century Paris . Metro weren't wrong when they called us Bristol's best NYE – and we're back for more. It's going to be an exclusive night of decadence and flamboyance, and you're invited… Tickets are all-inclusive of unlimited food and drink as well as live entertainment and acts – including our ever-popular casino and performers guaranteed to delight and amaze.



 Dress code – dress to impress! Black tie with a burlesque twist – think feathers, top hats, masks, and all-out glamour.
This is a party like no other and we can't wait to see you there…

We're delighted to announce as our headliner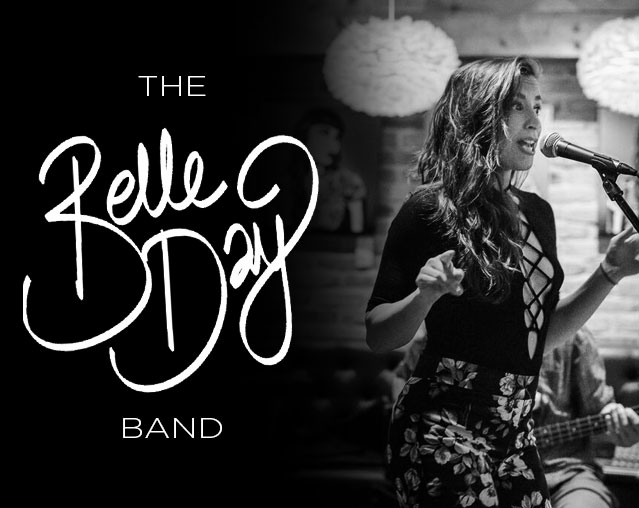 THE BELLE DAY BAND
Fresh from their European tour, the Belle Day Band are bringing us their unique mix of rock, soul, blues and incredible vocals to see in 2018. Blending old school and contemporary influences, they weave deep sultry blues and heavy grooves. Expect virtuosic musicianship and soulful vocals with a killer live show.


We operate a variable pricing system with our tickets, the earlier you book, the cheaper your ticket. We regret that tickets are non-refundable.

See in the New Year in style at The Square. Metro called us 'Bristol's best New Years Eve' and they weren't wrong – our sell-out themed party is famous throughout the South West. In previous years revelers have enjoyed 'Speakeasy', 'Wonderland' and 'Mardi Gras', 'A Night at the Circus', and this year we're bringing you 'NYE – Parisian Nights'.
Tickets are all-inclusive of food and drink (we love a free bar as much as you do), live entertainment and of course, a few extra surprises…
Why Not Stay The Night?
Forget about finding your way home when the party wraps up in the early hours and stay the night in one of our sumptuous guest rooms. Book a hotel room at the adjoining Berkeley Square Hotel or for a night of ultimate luxury upgrade to the Berkeley Suites  With rooms from just £53.
"…one of the best New Years Eve Parties in the UK!"
BristolPROSPECTUS 2015
"Bristol's Best New Years Eve Party!"
Metro 2014
Gone but not forgotten…
Previous NYE Parties
We have years of experience in creating the Westcountry's best New Years Eve Party… Bristol, get your glad rags on!