Could you secure up to £1000 for your university society? Student Sponsorship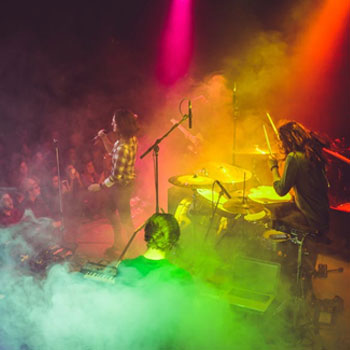 We make it our business to look after the interests of creatives in Bristol, and students are no exception. Are you a student with a society you're passionate about? Do you deserve a boost? In need of better spaces and resources? If so, we want to hear from you – we're looking for Bristol and UWE University societies to support with our student sponsorship.
We're offering several levels of sponsorship up to £1000, and all the benefits of being a member of Bristol's premier club and venue for creatives. We can host your functions, parties and meetings as well as giving your society the financial injection it needs.
Apply now! We'll invite the best applications to pitch to us this autumn about why you deserve our student sponsorship. We can't wait to hear from you!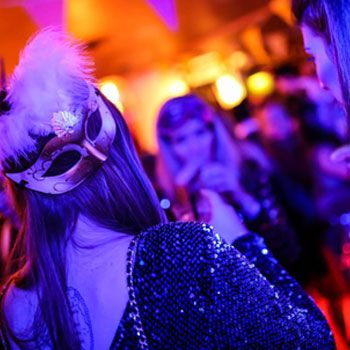 Calling all students…
Apply Now
Fancy becoming a member of The Square? Our Under-27 Memberships are perfect for students looking for a flexible workspace, organising a party, or after a new spot for dinner and drinks. Find out more