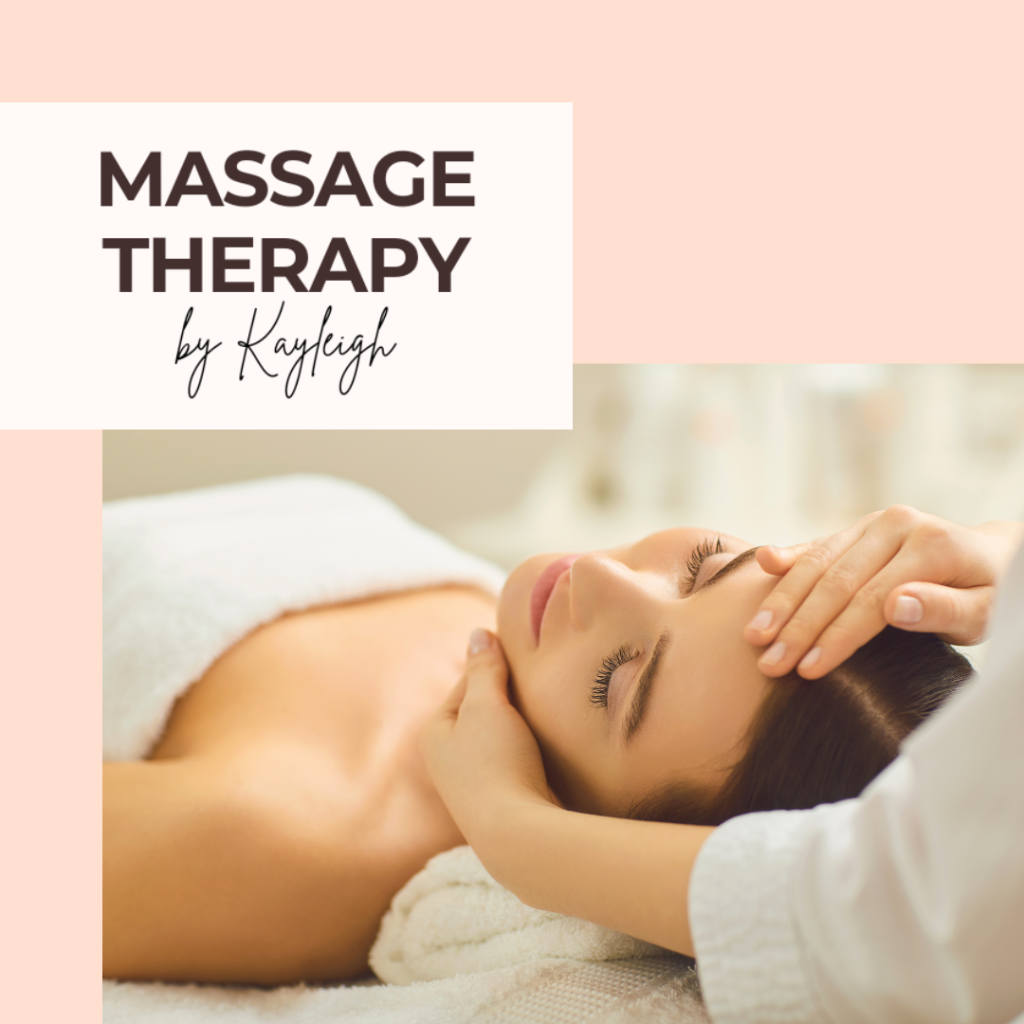 Express Massage
February 9, 2023
12:00 pm - 5:30 pm
Massage Therapy by Kayleigh will be setting up in Square Works on Thursday Afternoon for our members to book in at an exclusively discounted rate.
Massage Therapy by Kayleigh provides express massage treatments for achy muscles conveniently only a few minutes from your desk. This makes treating your tired, hard working body, mind, and soul effortless.
With gravity always pushing our body in the direction of the earth and our nervous system mostly stuck in parasympathetic state of survival it is imperative to take time to relax and reset our nervous system and give our muscles the treatment they deserve for all their hard work day to day.
With sessions ranging from 15 mins to 30mins, you can add a bit of healing and self-love into your working day.
Booking can be made only in advance via an online booking app using the link below or the QR code. After securing your spot, Kayleigh will contact you for payment and to complete a massage release form.
https://kayleigh0889.setmore.com
Read more
---