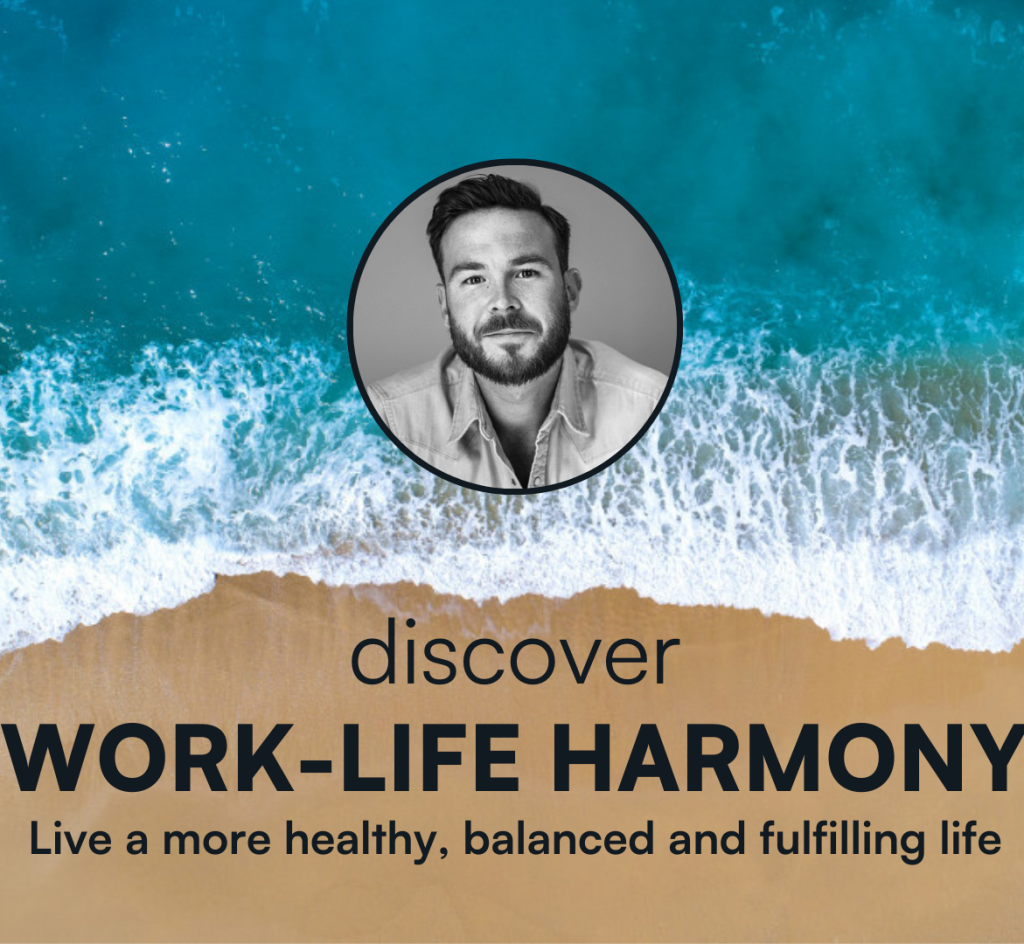 Lunchtime Talk: Work-Life Harmony
February 8, 2023
12:30 pm - 1:15 pm
Simon is a life coach who focuses on helping people live more healthy, balanced and fulfilling lives. Through personal and group coaching programmes, he helps his clients create empowering mindsets, and develop positive habits and routines, enabling them to achieve work-life harmony. Simon shows people how to create a lifestyle that affords them time for all the things that really matter to them.
This talk will help you improve your work life-balance and live a more fulfilling life. Simon discusses the three key reasons why people over prioritise work, explains the concept of work-life harmony and why it will benefit your happiness, health and relationships.
This talk is for you if:
You want to feel more fulfilled by your life or work
You want to improve your work-life balance
You don't have time for yourself and the things you want to do
This event is free for all to come too. Sign up at reception (hello@squareworksbristol.com) or drop in on the day.
Read more
---