In this workshop with award-winning entrepreneur, and world record holder Kate Strong, you will set your goals for 2020 to make it YOUR year!
January 13, 2020
6:00 pm - 8:30 pm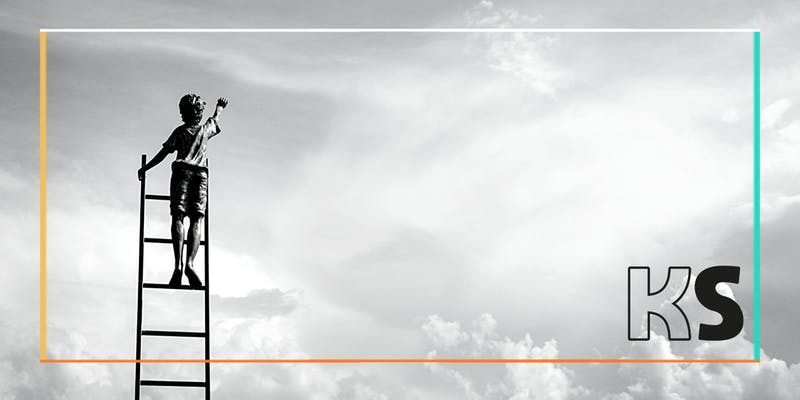 In this workshop, Kate Strong will explore the intersection of business, sustainability, and behaviourism.
Kate herself has achieved a lot, from being an award-winning entrepreneur, World Champion triathlete, World Record holder in cycling, author, engineer and linguist.
This is a workshop about goal-setting. Learn what you can do to make 2020 your year and to keep growing and being stronger!
Click here to buy your ticket
You might also like