Introducing Squarely – a brand new Bristol-based lifestyle magazine brought to you by The Square.
Released quarterly for a seasonal dose of Bristol life, from arts to travel, events to cuisine. Squarely spotlights Bristol's rich artistic, literary, and culinary talent by collaborating with members and connecting with the wider Bristol community.
The publication is a love letter to Bristol's creative scene; every page is a celebration of the city. Whether you're looking to indulge in a new cocktail, explore our collection of events, try a new restaurant, or involve yourself in the local arts scene – your journey starts with Squarely.
Check out exclusive previews of our first two issues, of our below then head on down to the Club to pick up the latest copy.
Bristol lifestyle magazine
Be the first to know about future issues of Squarely by signing up for our mailing list, here.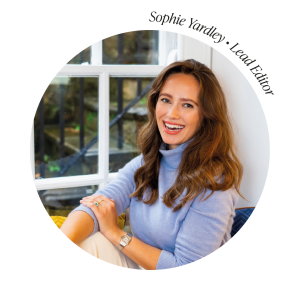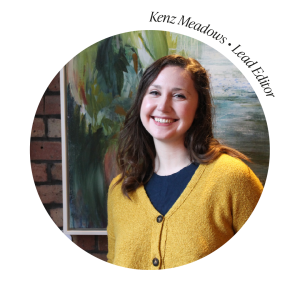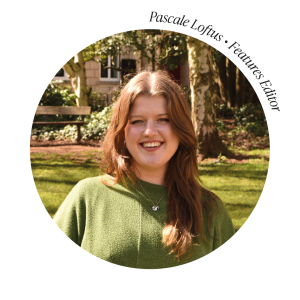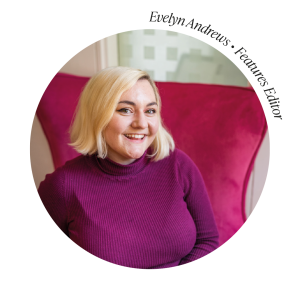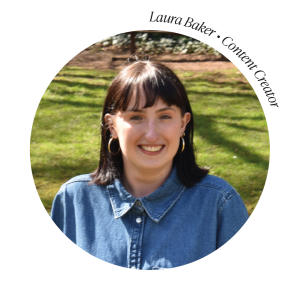 Sign up to our mailing list to hear about future issues



Squarely Magazine is complimentary for Square Club members. Stop by the Club to pick up your copy.
Find out more about membership, here.
You can also get a taste of what membership could look like for you by booking in at our restaurant or attending one of our wonderful events.
Squarely magazine is a Bristol-based publication that is complimentary to members of the Square Club. Pick up the latest quarterly issue at the Square Club and sign up for our mailing list to be the first to know about future publications. This is a limited print run, so be sure to pick up your publication as soon as you can to avoid missing out. Issues will be released quarterly with recurring features on travel, food and drink, local businesses, and member spotlights.