Nahla Summer's talk will make us laugh and cry in equal measure. A talk about the kindness of people that is good for the soul.
May 7, 2020
7:00 pm - 9:00 pm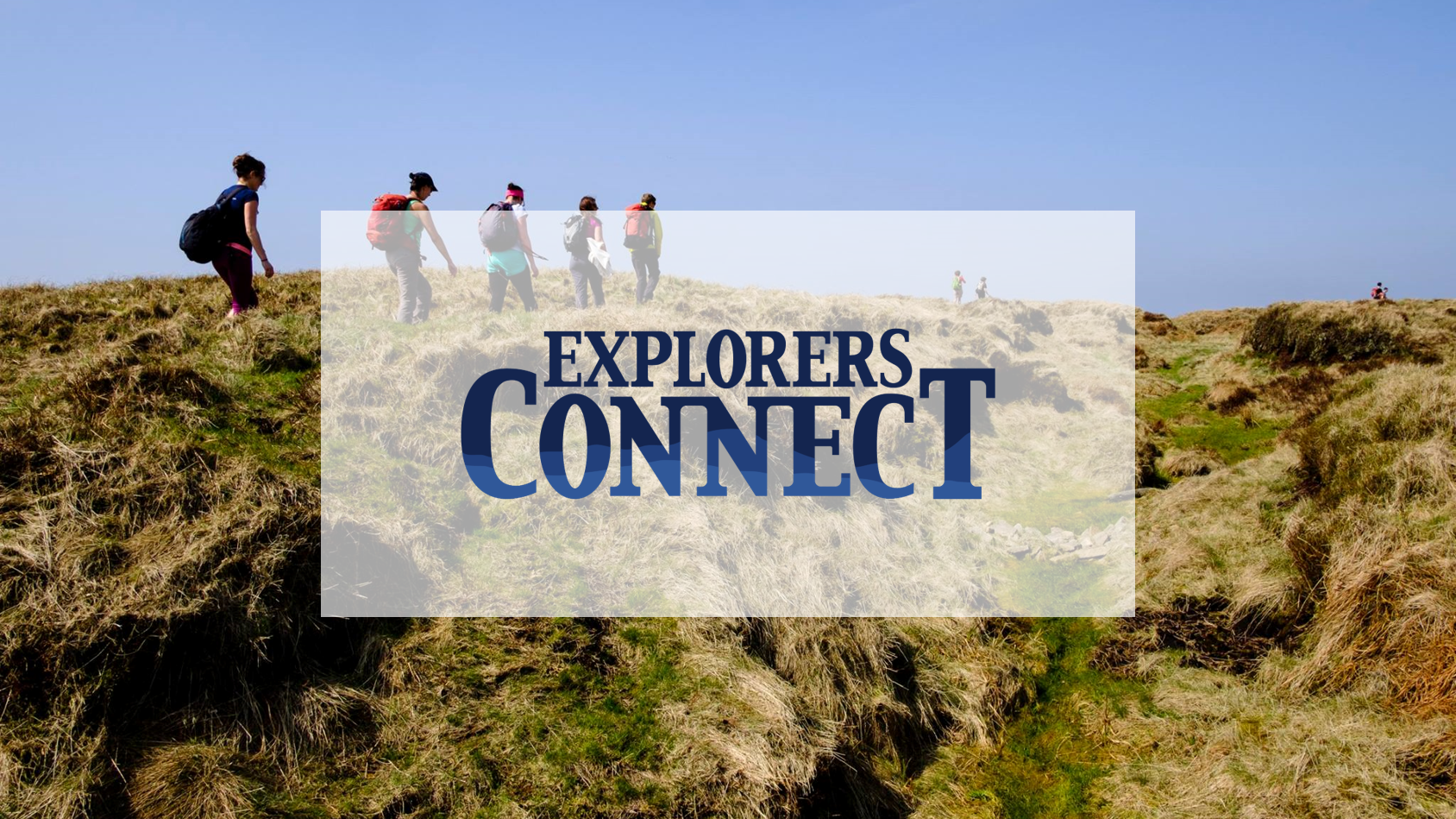 Nahla Summers is not the typical adventurer, she is an accidental one. Come along to Nahla's talk about cycling across America and walking the length of Britain on the kindness of strangers.
Nahla's mission is unusual because most people ask for sponsorship money for charity. In 2019 Nahla raised a predicted 25,000 acts of kindness. In 2020, she has set the 1 million acts of kindness campaign, along with travelling 20 countries in an electric car completing 20 challenges.
Though this talk, we will understand the power of human connection and how we can drown out limiting beliefs.
Click here to buy your ticket
You might also like