Open to wine lovers of all levels, Novel Wines invites you to come and explore a range of exciting wines you've never tried before at the Bristol Wine Club!
June 12, 2018
7:00 pm - 10:00 pm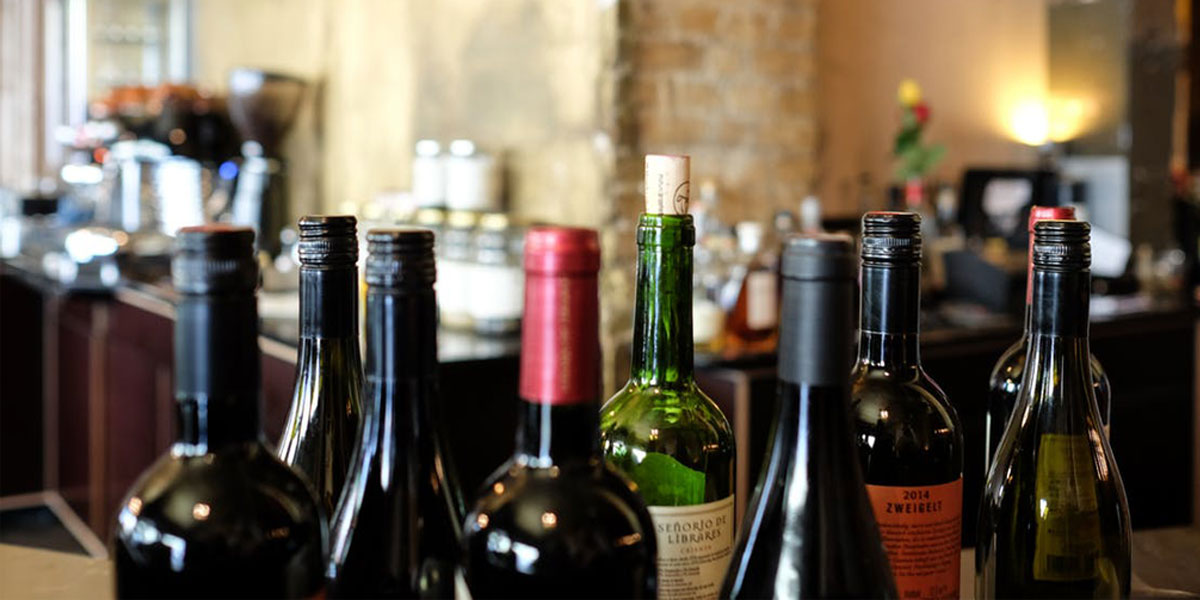 Just as we move into Summer 2018, we invite wine lovers and experts alike to join us for an evening of deliciously unique Summer wines. Hosted by award-winning wine writer Ben Franks at The Square Club in Clifton, Bristol.
All of the premium wines on show will be paired with cheese from Nibbles, our favourite cheesemonger.
Wine lovers of all levels are welcome to our informal wine tasting event to explore new and exciting wines. We can't wait to meet you!
We supply all tasting glasses, notes, wine and venue, so all you need to do is show up and have some fun!
Ticketing online via novelwines.co.uk –
Summer Wine Tasting, Bristol – 12 June 2018
You might also like