How to reboot your sleep and wellbeing in a 24/7 world – Linda Geddes will be sharing how our relationship with light shapes our health, productivity and mood
March 18, 2020
6:00 pm - 8:00 pm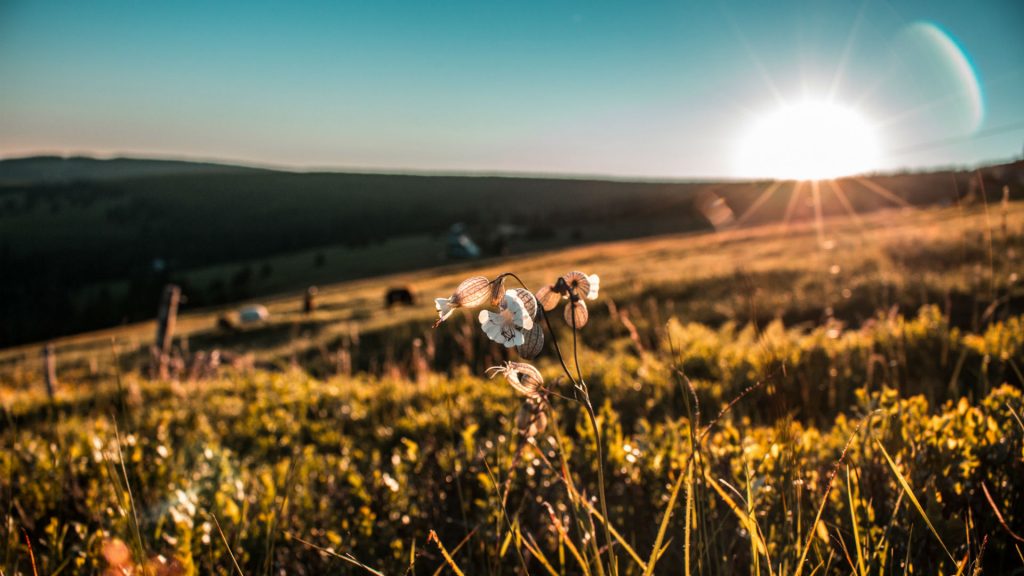 Our biology is set up to work in partnership with the sun and the 24-hour cycle of light and dark outside.
From our sleep cycles to our immune systems to our brain chemistry, this relationship is crucial to our health and happiness, but as we increasingly spend our daytimes indoors and our evenings in front of bright screens, we are in danger of losing this connection.
So how do we foster a healthier relationship with light in the modern world?
Doors open at 6pm
Talk commences at 6:30pm and finishes at 7:15pm and follows with a Q&A discussion 
Linda Geddes is a Bristol-based science journalist, broadcaster and the author of Chasing The Sun: The new science of sunlight and how it shapes out bodies and minds. Born in Cambridge, she graduated from Liverpool University with a first-class degree in cell biology. She spent nine years at New Scientist magazine, working as a news editor, features editor and reporter, and remains a consultant to the magazine.  She regularly contributes to New Scientist, Nature, The Guardian, BBC Future, and the Daily Mail's Good Health supplement, and is co-presenter of the BBC World Service podcast, Parentland. She is also the author of Bumpology: The myth-busting pregnancy book for curious parents-to-be.
You might also like