Amy Morse will help us to make the perfect content to our readers. Because we all can be creative.
February 24, 2020
7:30 pm - 9:30 pm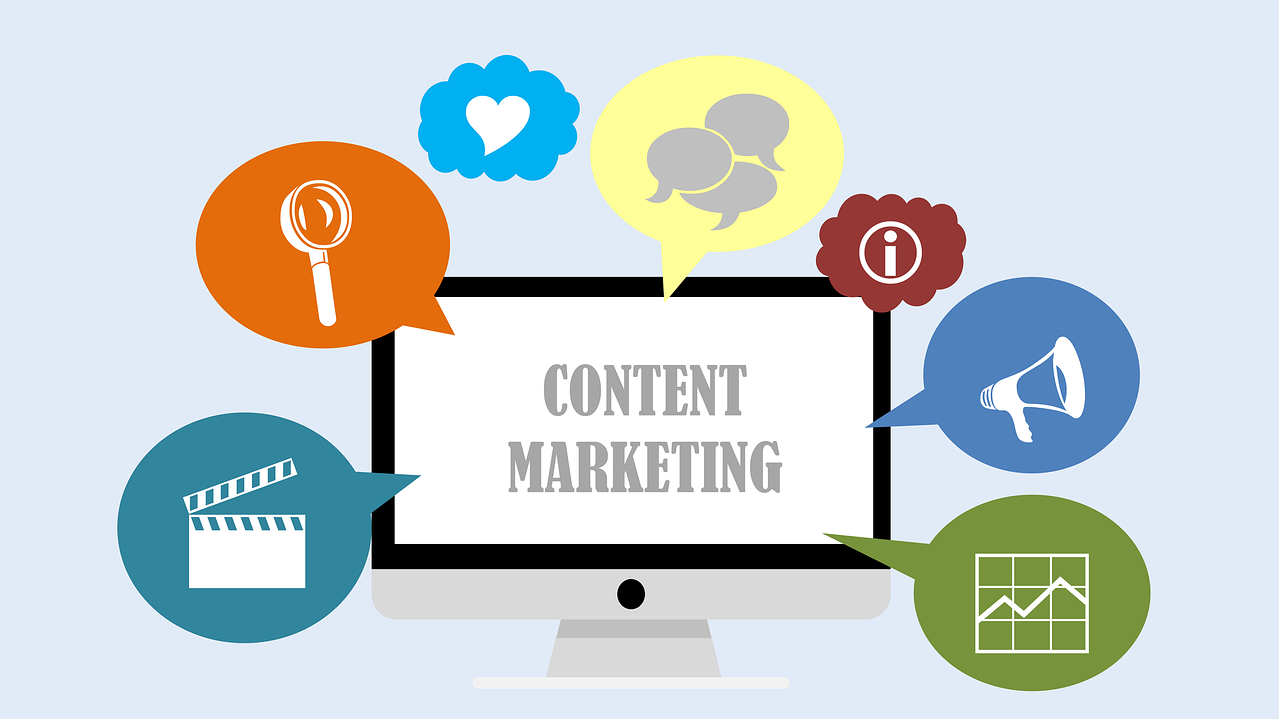 Have you heard about content marketing but don't know where to start? Do you feel that you are not creative enough to bring interesting content to your readers? Or have you written content but you don't know how to manage it through your online channels?
Amy Morse (Author, Blogger, Mentor & Speaker) believes we all can be creative and wants to help us stimulate our readers' interest.
Amy will:
-Explain the importance of content marketing with a particular focus on blogging 
-Share 3 top tips on how to inject magic into our content 
-Reveal how investing in a blog can help drive traffic to our website as well as interacting with our social channels for maximum impact
-Start creating video content too
Buy your ticket here
You might also like