Are you a business owner struggling to balance your own self-care with the pressure of being a self-made entrepreneur? Or perhaps you're just seeking some enlightenment on how to healthily fulfil your life. This visualisation workshop with Esther McCann and Ismene Cole could be the perfect experience for you to chat with like-minded peers.
June 18, 2019
7:30 pm - 9:00 pm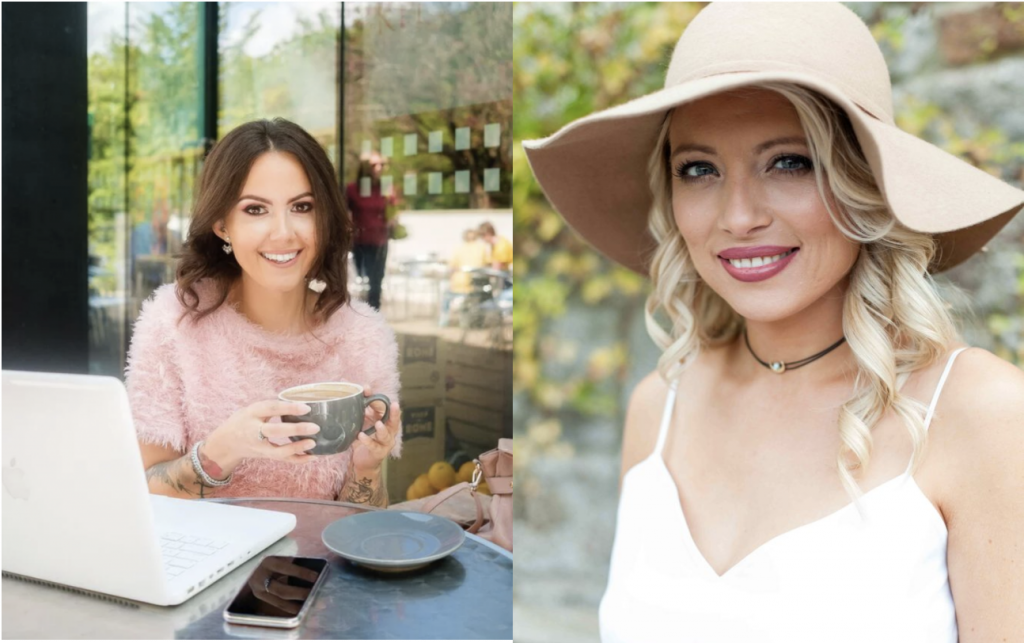 Girl Tribe Gangs next meet up is something a little different. We introduce to you a Visualisation Workshop with an intuitive life coach and manifestation mentor, Esther McCann. Partnered with an integrative therapist, transformational coach and meditation teacher, Ismene Cole.  The two are teaming up to deliver an integral talk for business owners, emphasising the importance of filling yourself up! We will hear from them about how self-care and achieving the right balance in life is an essential part of manifestation and your success strategy.
The workshop will be covering the following:
1. Visualisation: helping the audience create their ideal vision, feel good, self-care
2. Ismene & Esther will talk about personal life experiences including a mother's death and why they believe in living fully.
3. How to ensure you have quality time when your phone is your business
4. Burn out & how to re-prioritise your schedule if this happens to you
5. Self-care & balance: raising your vibration.
6. Action & letting go. An ebb & flow. Take inspired action, do what you can and then let go.
Click here for tickets
You might also like