Join us at Glug Bristol for a night full of inspiring talks and Notworking™
September 25, 2019
6:00 pm - 9:45 pm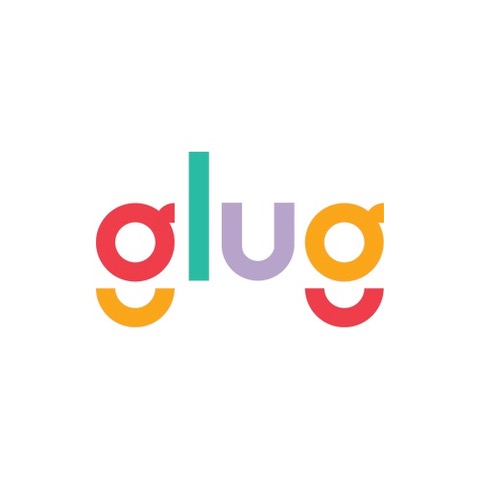 Join us at Glug Bristol for a night full of inspiring talks and Notworking™.
Glug brings together the finest creative talent from across the industry to showcase awesome work, share experiences and meet like-minded people.
Each event features talks from local creatives, agencies, start-ups and exciting up-and-coming talent, plus tons of time for seriously light-hearted networking.
Ticketing via glugevents.com
You might also like