Make your own beautiful hand-tied floral bouquet with seasonal led tones in this 1.5 hour workshop with Poppy Gardener
July 10, 2022
12:00 pm - 1:30 pm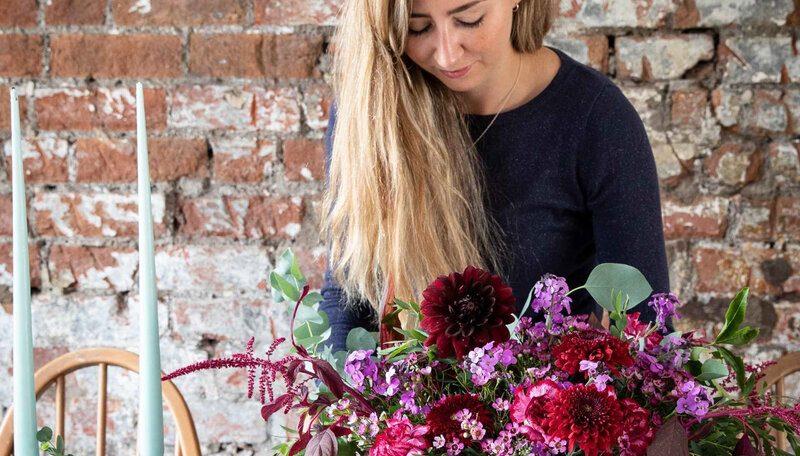 Make your own beautiful hand-tied floral bouquet with seasonal led tones in this 1.5 hour workshop.
Join Poppy Gardner (flowers by name and by nature) in the stunning Secret Garden at the Square Club where you will create your own stunning hand-tied and wrapped bouquet using a mix of flowers grown in Bristol in Poppy's cutting garden and others fresh from the market.
You'll learn and take away how to prep, cut, arrange, tie and wrap a hand-tied bouquet.
~~~~~
What's included:
A range of fresh seasonal flowers to choose from
Tying and wrapping materials
A pair of floristry scissors to use during the session (unless you're a pro and would like to bring your own!)
~~~~~
Date – Sunday 10th July
Tickets – Square Club members £35, General admission £45, book here
You might also like