In this series of three workshops, Ismene helps you develop the self-awareness, confidence and clarity to discover what you truly want, along with the tools to create a successful mindset
October 2, 2019
7:00 pm - 8:30 pm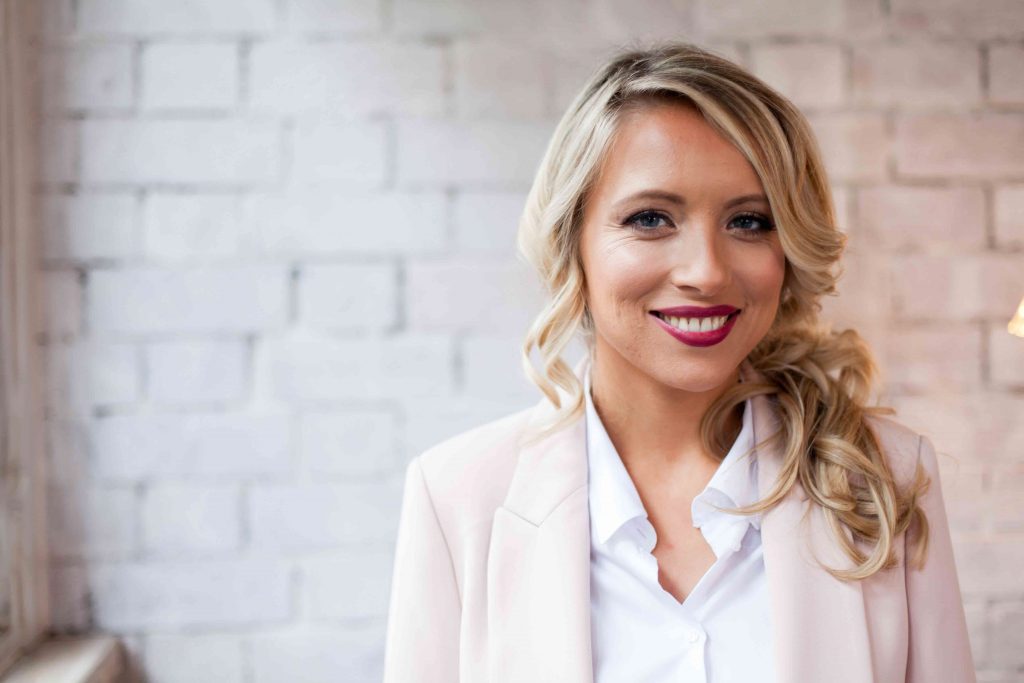 Ismene Cole is an Integrative Counsellor, Transformational Coach and Meditation teacher. In this series of three workshops, Ismene helps you develop the self-awareness, confidence and clarity to discover what you truly want, along with the tools to create a successful mindset. Each workshop can stand alone or you can participate in the complete course.
Workshop Three – Manifest your dream life; turn your dreams into reality
Ester is a manifiestiation coach and together, Ismene and Ester will give you tools to create a positive mindset, increase your vibe and and start making your dreams a reality. This workshop is for anyone who is ready to start their lives and take their careers to the next level.
Click here for more information on the course and for tickets
Tickets are £12 for one workshop, or £30 for all three
You might also like