In this series of three workshops, Ismene helps you develop the self-awareness, confidence and clarity to discover what you truly want, along with the tools to create a successful mindset
September 24, 2019
7:00 pm - 8:30 pm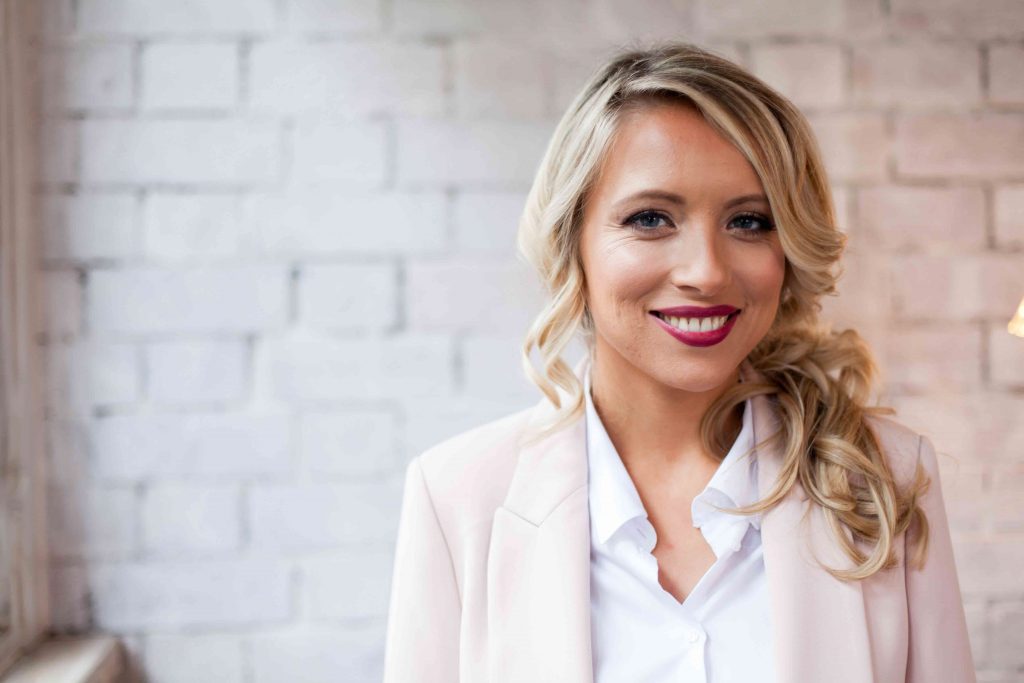 Ismene Cole is an Integrative Counsellor, Transformational Coach and Meditation teacher. In this series of three workshops, Ismene helps you develop the self-awareness, confidence and clatity to discover what you truly want, along with the tools to create a successful mindset. Each workshop can stand alone or you can participate in the complete course.
Workshop Two – Cultivating Confidence

Confidence is contagious, when we feel good, we make decisions based on self-worth, creating the positive momentum that brings in opportunities. Michelle, a bath based stylist, passionate about helping her clients feel great about themselves, will be joining Ismene for this workshop.
Together Ismene will be sharing tools to help you feel confident, both internally and externally, and developing the bravery to show up in the world and share your unique talents, gifts and messages.
Click here for more information on the course and for tickets
Tickets are £12 for one workshop, or £30 for all three
You might also like