Is a real-life Eternal Sunshine of the Spotless Mind actually possible? Can you really erase your past to have a better present and future? Can you go as far as altering your identity by changing your memories or your relationship with them? Join Matt Kendall to find out. Instead of just erasing memories, what if we could experience them from a different perspective? Matt will be at our Square Club to show how using different techniques makes it possible to break the emotional connection and lessen the impact to trauma or change.
August 5, 2019
7:00 pm - 9:30 pm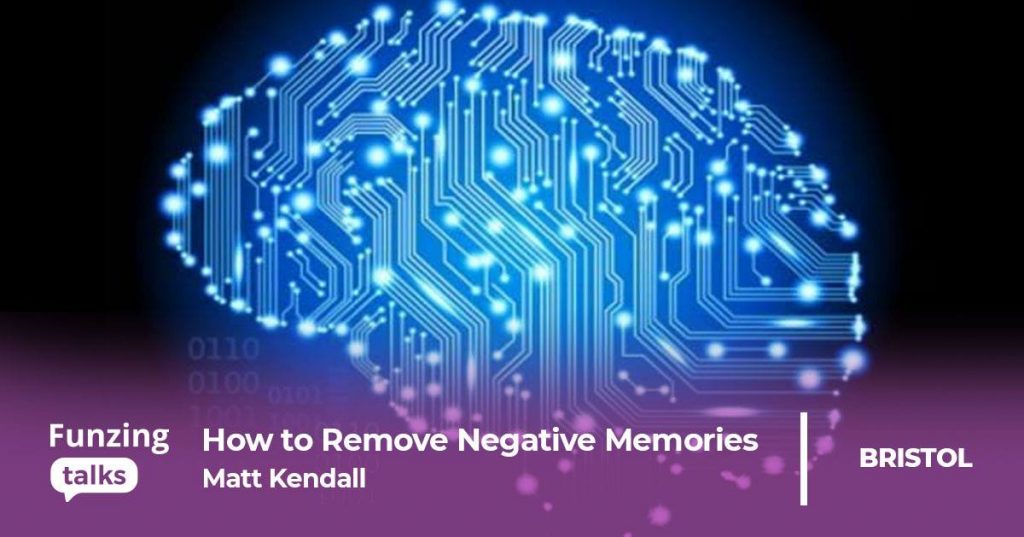 This is an enlightening experience that we are welcoming to our Club.  Start your week with an impact, attend this talk on Monday 5th August to potentially change your perspective.
"When you change the way you look at things, the things you look at changes."
In this highly interactive talk, you will learn how you can pull yourself out of your negative past experiences. You will learn several different techniques that you will get to try out and experience change right then and there.
In this talk you will learn:
· The different types of memory and their function
· How we form belief systems through experiences
· How our mind can mislead and trick us
· How memories are structured and how you can create change
· How to break free of ruminating memories
· An introduction to IEMT (Integral Eye Movement Technique)
Not only is this talk educational and practical, but it is also fun. Matt is a highly experienced public speaker and he will ensure you have a night to remember. Please be aware that this is not a substitute for therapy and the exercises may not suitable for those suffering from mental health-related issues.
Matt Kendall is a hypnotist, advanced IEMT practitioner and approved trainer of IEMT. By fusing together different NLP, hypnotherapy and IEMT techniques he is able to help people get mental space and clarity.
Matt has extensive experience working with self-esteem and confidence related issues. Matt had thousands of hours of experience in helping people to really transform their lives by getting people let go of their past and create a more positive future.
Get your tickets using this link.
You might also like