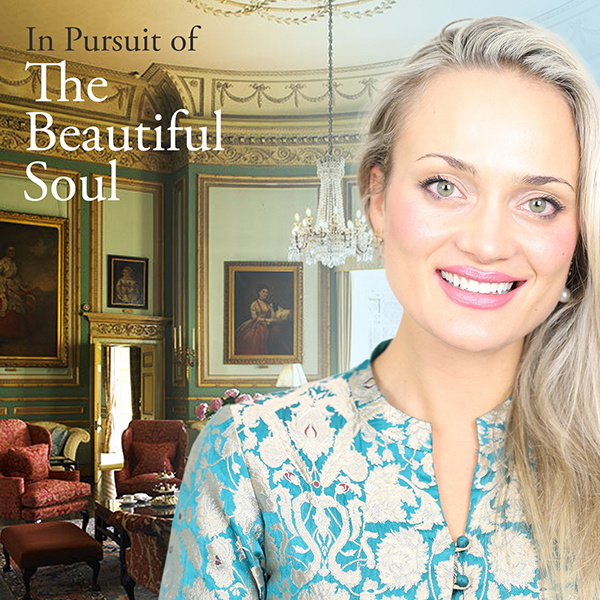 In pursuit of the beautiful soul – experience the pleasures of the art of conversation in a salon held by author Justine Kolata.
April 30, 2023




3:00 pm - 4:30 pm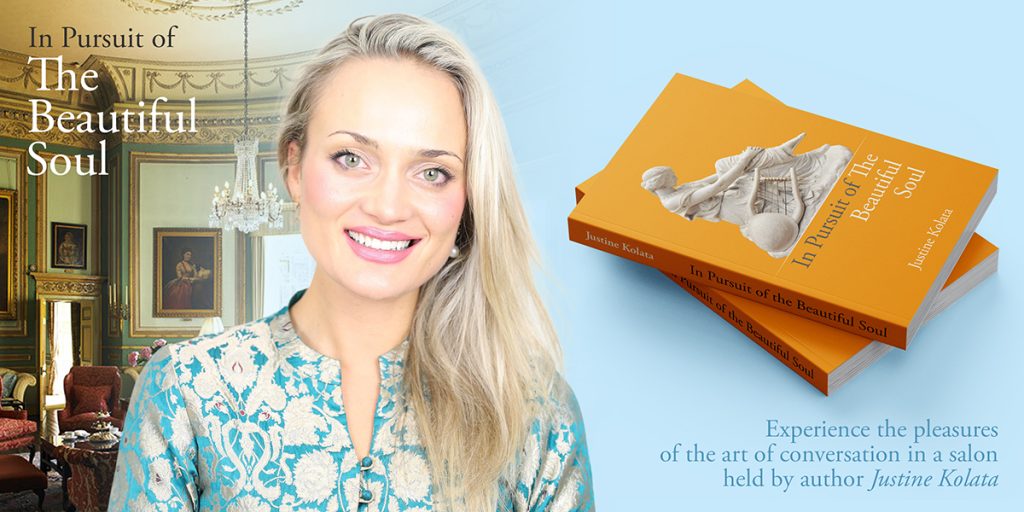 What is a beautiful soul?
Come, drink wine, and experience the timely yet historic pleasures of salon culture at this event with author Justine Kolata for the publication of her new book, "In Pursuit of the Beautiful Soul" by Double A Group Publications.
Engage with Justine in the art of conversation as she celebrates and creates anew the salon culture of the early 19th century.
Enjoy the salon's fascinating company, and learn about the philosophy of the Beautiful Soul, which was historically enacted in salons, and its benefits for living a good and meaningful life.
Be ready, next, to consider and contribute to a conversation on, "What is a Beautiful Soul?" in a discussion mediated by Justine.
~~~
Timings
Arrival for 3pm
There will then be a 15 minute talk about the Beautiful Soul, followed by another 15 minutes for questions.
What follows will be a salon conversation for 40 minutes.
Copies of Justine's new book In Pursuit of The Beautiful Soul will be available for sale and signing at the event.
~~~
Educated at Yale and Cambridge, Justine Kolata is well known in London and throughout Europe where she regularly hosts salons through her organisation  The Beautiful Soul. Past speakers of her salons include arctic explorers, acclaimed opera singers, transhumanist scientists, maximum security prison guards, and art forgers.
Join us for an enjoyable evening which – partly due to your own contributions – will be impossible to forget.