Unwind with an evening of life drawing. This untutored session is two hours long with Daryl as the evenings model.
June 17, 2021
6:30 pm - 8:30 pm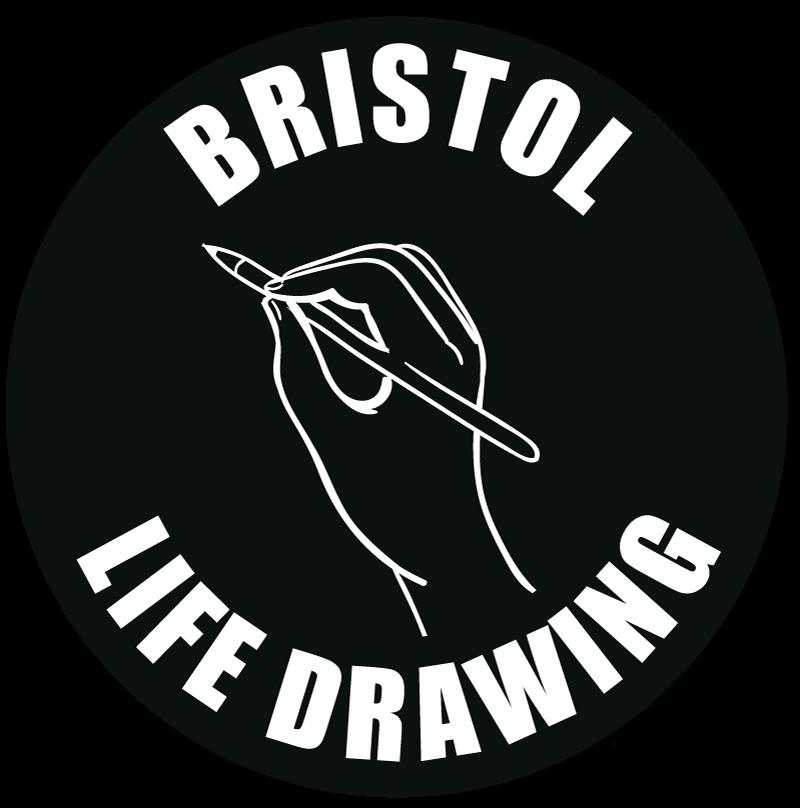 Hosted by one of The Square Club's members', Daryl Hembrough, this is the first Life Drawing session to be held at Square Works. This two hour session is untutored, with Daryl as the evenings model.
Whatever your skill level, everyone is welcome, so come along, unwind from a busy day and draw.
Due to COVID-19 and Social distancing measures, there will only five places available in this session, so space is limited. If the demand is there, more sessions will be scheduled.
You can also join us online, if you prefer. Before the event, we will send you a link to join the group virtually via Zoom
Bring your own equipment, including an easel if you wish.
This space is wheelchair accessible.
General tickets are £12
Square Works Member tickets are £10
To book, please contact Kai France, a member of the events team at Square Works, via phone: 0117 322 6635 or by email: hello@squareworksbristol.com with the subject 'Life Drawing June21'.
If you wish to join via Zoom, please specify this when contacting Kai
You might also like