Join our casual networking breakfast for our Square Works community
July 12, 2022
8:15 am - 9:30 am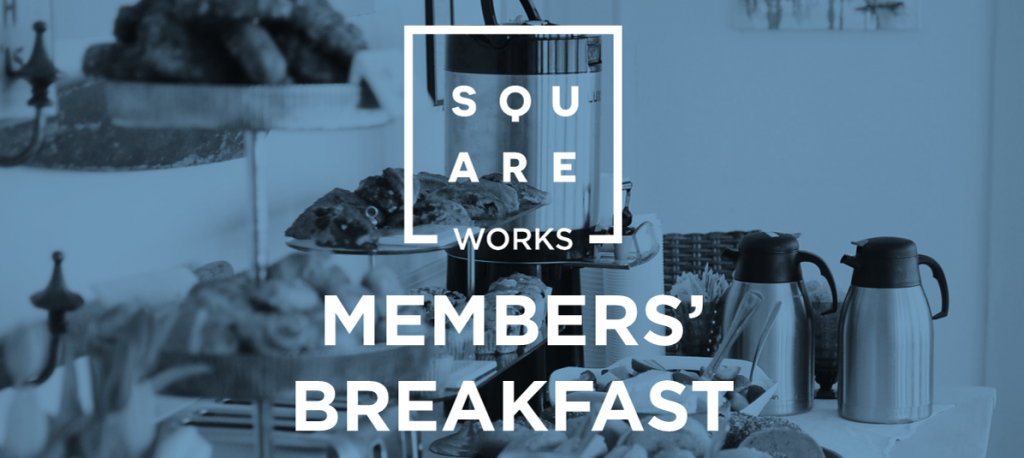 This breakfast social gives you the chance to meet fellow members of Square Works that prefer an earlier start.
Enjoy a complimentary continental breakfast buffet, courtesy of The Square Kitchen, including smoothies, Fruit Salads, pastries and more!
No need to book for this event. It will be set up in the Square Works Café for members to come and help themselves to, and meet others around the smoothie maker.
This event was created in response to member's feedback. If ever you have a suggestion for an event or initiative you'd like to see in the space, please let us know.
You might also like