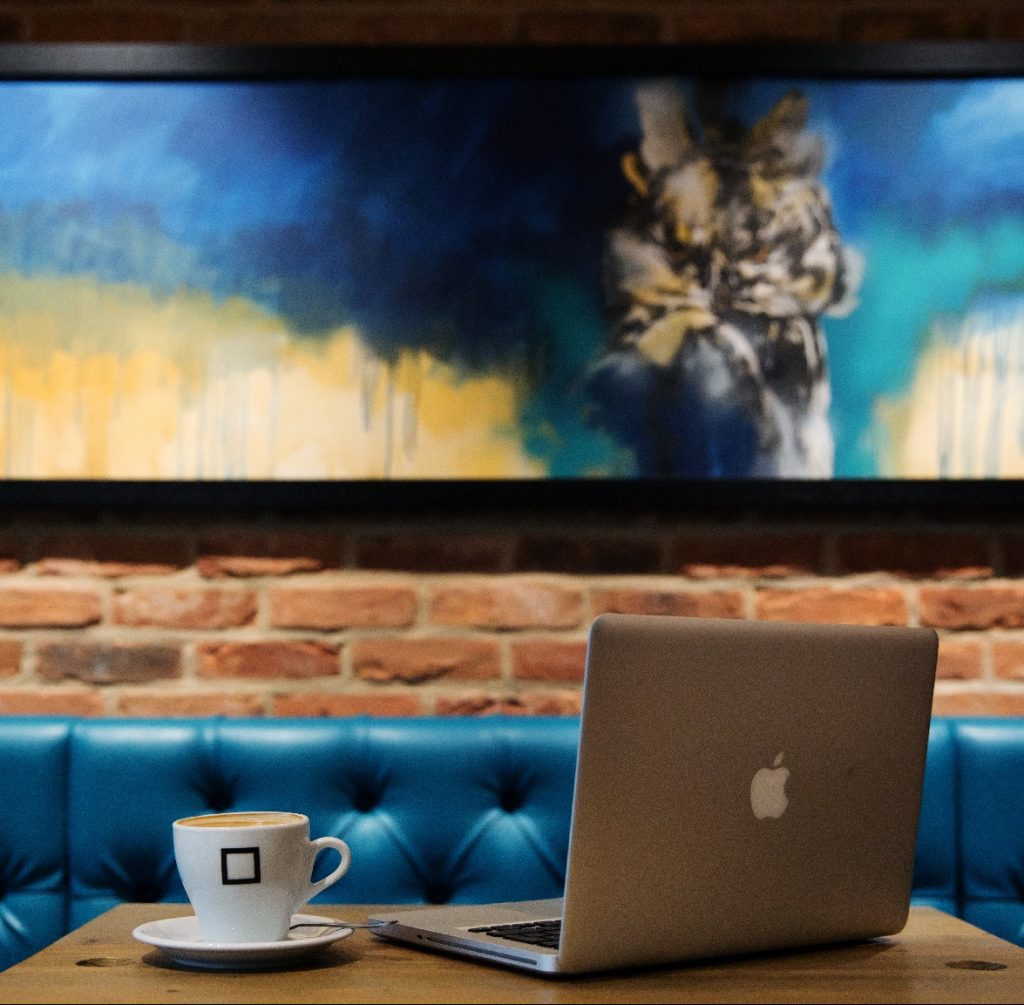 Join us for a day dedicated to co-working, where you can bring in your laptop, and do a days work surrounded by other inspiring creatives
June 23, 2022




10:00 am - 5:00 pm

Our community of creatives has now grown to over 700 members!
The club is a dynamic space, some using it more for work, others socially, we have familiar faces we see regularly, and those that pop in every now and again.
So we are hosting a day to get more of our members together. Join us for a day dedicated to co-working, where you can bring in your laptop, and do a days work surrounded by other inspiring creatives. Whether it encourages you to get a productive days work done, or gives you the chance to meet and collaborate with other members of the club, please do come along!
Please RSVP so we have an idea of how many people to expect. If you don't RSVP and decide you would like to come, you are more than welcome!
Prosecco Thursday will be taking place in the lounge at 5pm, so stay on for that! 
We're sorry, but all tickets sales have ended because the event is expired.