Meet like minded people, hear from established and inspiration novelists and learn more about the publishing industry
January 15, 2020 - January 22, 2020
8:00 pm - 10:30 pm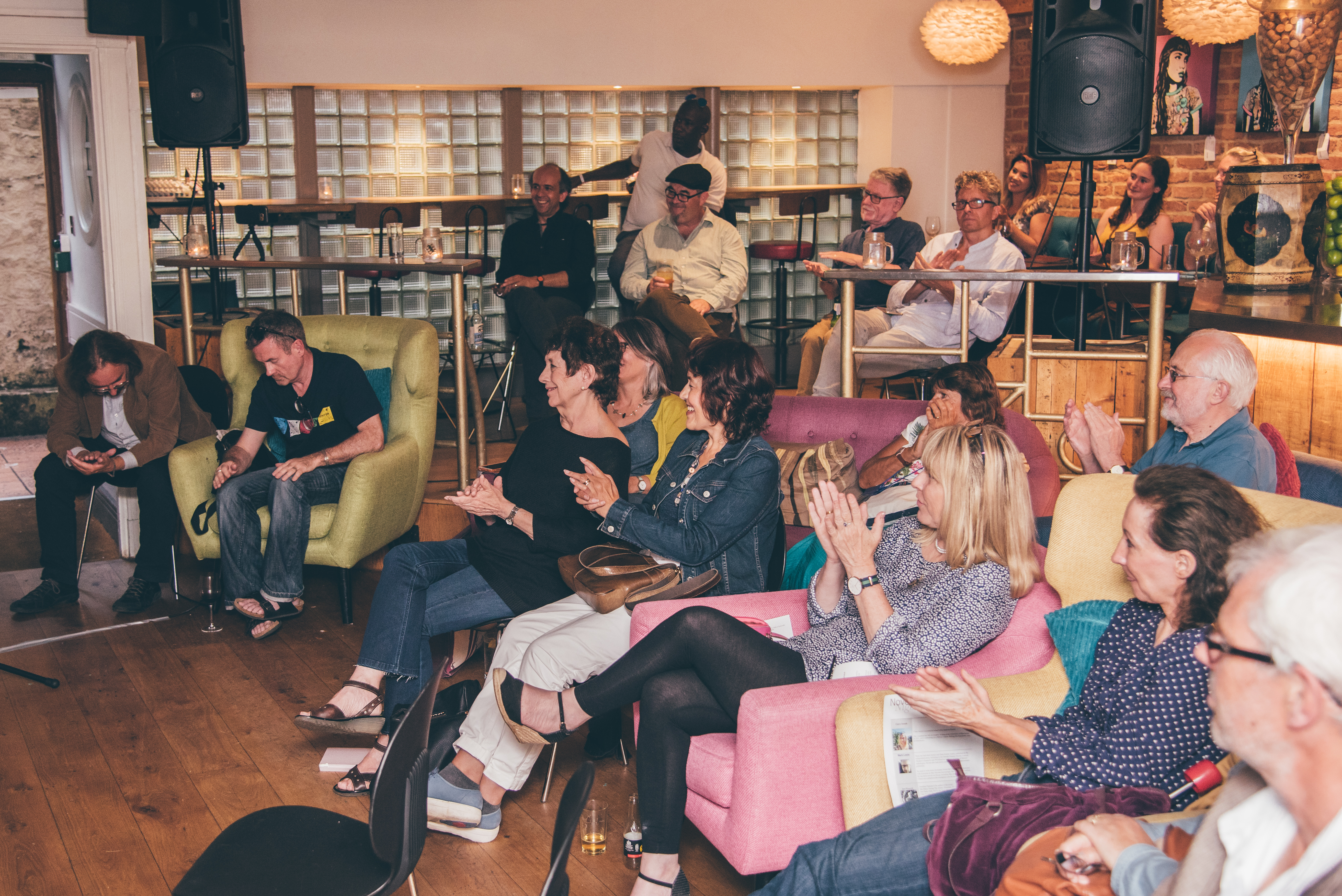 Come along to meet with like minded individuals, lhear from inspirational authors, and to learn more about the publishing industry.
Share your novel extracts and short stories with an enthusiastic audience of Bristol writers. This month there are no submissions, no author talks but the opportunity to connect with other writers and showcase some of your work. We'll build in networking time into the event too.
We'd like to see extracts up of around five minutes reading time. Email Novel Nights if you are interested in reading via submit@novelnights.co.uk with 15th January.
No need to send an extract. Knock us out with your best scenes from your novel.
See you there,
Tickets are £5 for readers or £4 for audience
Click here to find out more www.novelnights.co.uk
You might also like