Author, Christopher Wakling shares his experience of helping writers get published and find agents in this author talk
January 30, 2019
7:30 pm - 9:30 pm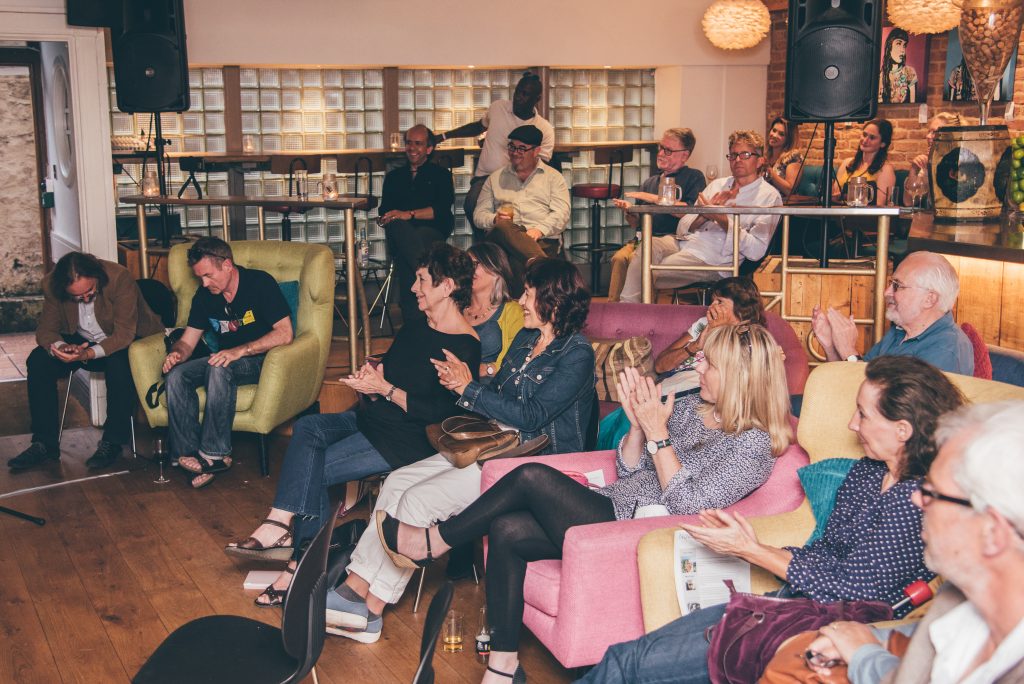 Author, Christopher Wakling shares his experience of helping writers get published and find agents in this author talk.
Christopher Wakling has published seven acclaimed novels including, most recently, ESCAPE AND EVASION (Faber, 2018). He teaches fiction at Curtis Brown Creative and The Arvon Foundation. To date, some thirty of his former students have publishing deals.
With new writing from local novelists.
Click here for tickets
You might also like