Do something interesting and enlightening with your Tuesday night. Bristol's very own poetry revue invites the region's wordsmiths to perform in our quirky cocktail bar. A delightful evening to share with your literature loving friends!
February 25, 2020
8:30 pm - 10:30 pm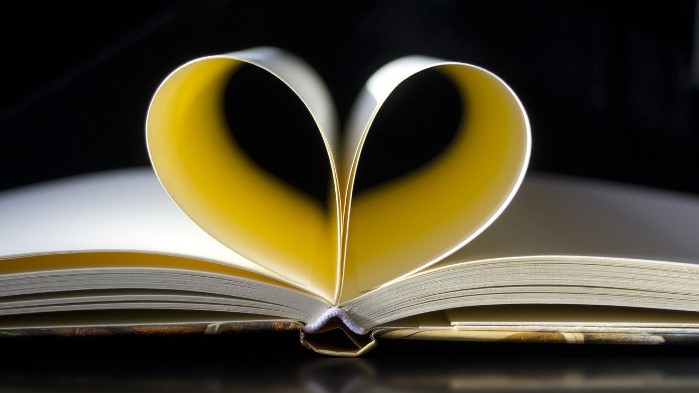 The Berkeley Square Poetry Revue is here again.
Line up for this edition:
Lucy English is a poet and novelist. She has two collections published by Burning Eye. 'The Book of Hours', is also an online poetry film project with 48 poetry films made by 27 collaborators. Lucy is a Reader in Creative Writing at Bath Spa Uni and co-director of the Lyra Poetry Festival
Gillie Harries is a Suffolk coast born, now Bristol-based, poet/performer – she has been writing since childhood, her earliest influences being the very place of her birth; the sea, countryside and eroding coastline of Suffolk, like a metaphor for memory and loss. Gillie has been widely published in pamphlet and anthology form, with commissions from Bristol Poetry Can at St George's Hall, as part of City of Sanctuary week, Lansdown Poets Anthology 2018, Lansdown Poets Pamphlet: Poems for the Planet 2019. Gillie enjoyed a twelve-month residency as Poet in The Pool, Bristol Lido. Gillie is a member of Echoes and Edges, a music/poetry collective, who have performed widely across Bristol.  Their debut CD is to be launched in March 2020. Gillie's first collection is to be launched in early 2020 by Eye Wild Books  Gillie will be launching this collection at Cheltenham Poetry Festival April 20th.
Maithreyi Nandakumar writes fiction and is a journalist working in print and sound. She has worked for the BBC on radio and television and has recently moved to London after many years in Bristol. Her short-stories have been published in anthologies (Bristol Tales), broadcast on radio (BBC World Service), online (Over the Red Line, Toasted Cheese) and made the last 16 for BBC Opening Lines 2014. Her completed novel 'Marina Beach at Dawn' is awaiting fame and fortune.
 Eldwin Barnard is a young emerging singer-songwriter of great talent.
Time 8:30pm – 10:30pm
TICKETS – £3 on the door 
You might also like