Award-winning psychologist Professor Bruce Hood – who teaches the happiness course at Bristol Uni – explores the psychology of ownership.
November 12, 2019
6:30 pm - 9:00 pm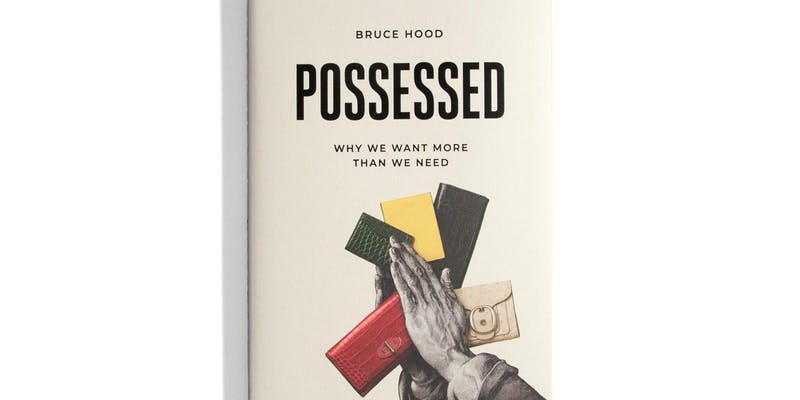 Professor Bruce Hood is Professor of Developmental Psychology in Society in the School of Experimental Psychology at the University of Bristol. He also runs the Happiness Course for Bristol undergraduates and is a very entertaining and interesting speaker.  Award-winning psychologist Bruce Hood draws on research from his own lab and others around the world to explain why psychological ownership is an emotional state of mind that governs our behaviour from the cradle to the grave, even when it is often irrational and destructive.
What motivates us to buy more than we need? How does our urge to acquire control our behaviour, even the way we vote? And what can we do about it?
Professor Hood will explore how ownership has us enthralled in relentless pursuit of a false happiness, with damaging consequences for society and the planet – and how we can stop buying into it.
Bring cash if you want to buy a signed copy of Professor Hood's book: Possessed
**Doors open at 6:30pm and talk will start at 7pm**
Tickets are £10, click here for your ticket
You might also like