We invite our Square Members to join us for a mingle at the club to start off that Friday feeling early!
January 14, 2021
4:30 pm - 6:00 pm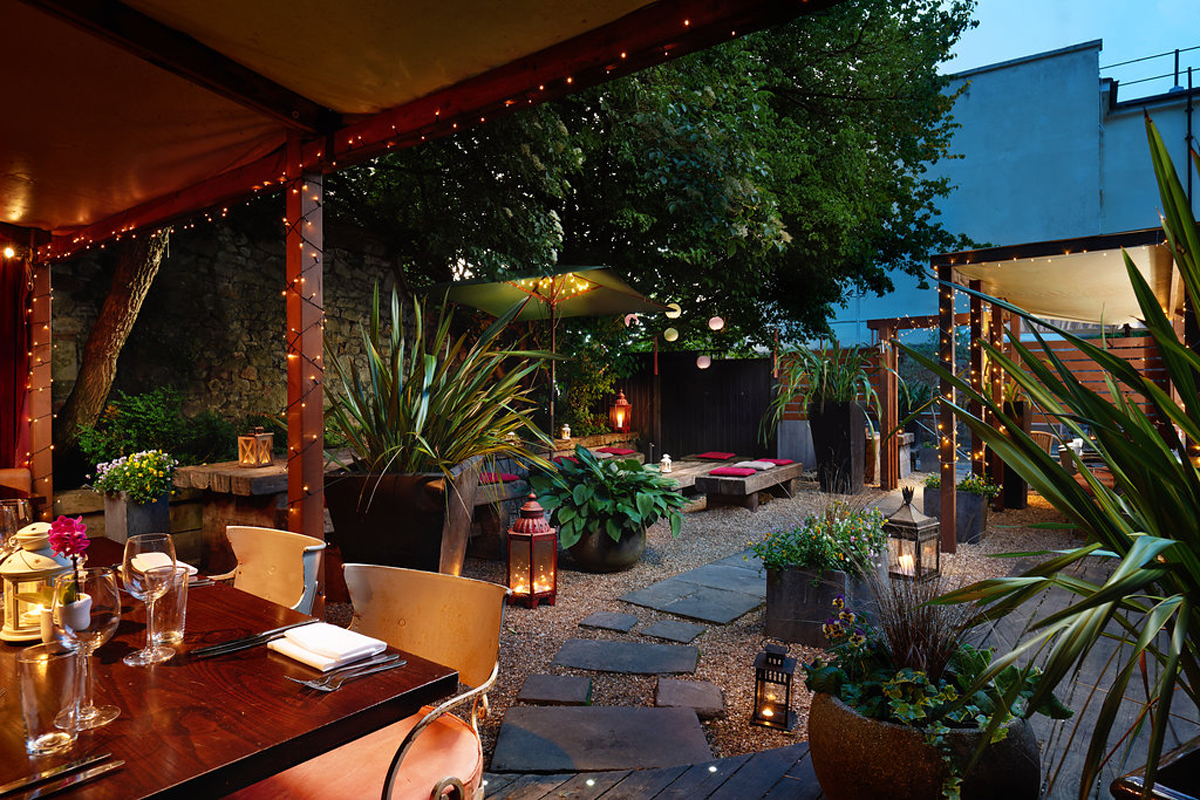 Have a glass of fizz with our compliments.
We invite our members to mingle and enjoy a well-deserved glass of prosecco every Thursday in Square Works or at The Square Club. It's a great opportunity to catch up, make new friends and you never know who may spark your creativity!
Location – Alternating between The Square Club and Square Works
Time – 4:30pm onwards
If you're interested in Square Works Membership or for more information enquire here or call 0117 322 6635