A workshop offering advice to digital agencies and individual developers.
March 16, 2019 - March 18, 2019
4:00 pm - 6:00 pm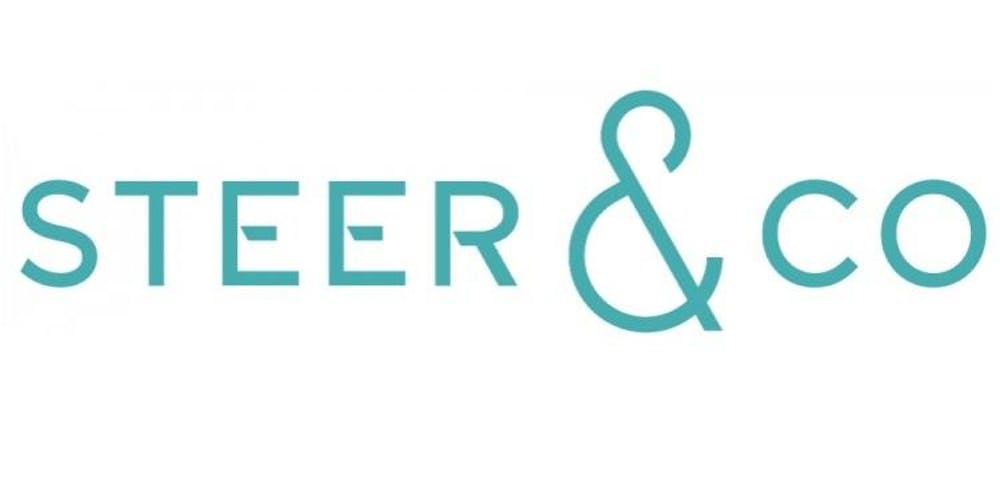 This particular workshop is a must attend for Digital Agencies and developers who are involved in pitching for and delivering digital development and services projects.  It will cover the traditional development models of agile and waterfall from a legal and commercial perspective and give helpful hints to ensure your pitch and associated contract negotiations are successful and minimise project risks. They will also cover other legal considerations around using consultants, freelancers and third party/open source software in your projects and is brought to you by an award-winning lawyer, Rebecca Steer, who specialises in IP, IT and media law.
Book your tickets here.
You might also like