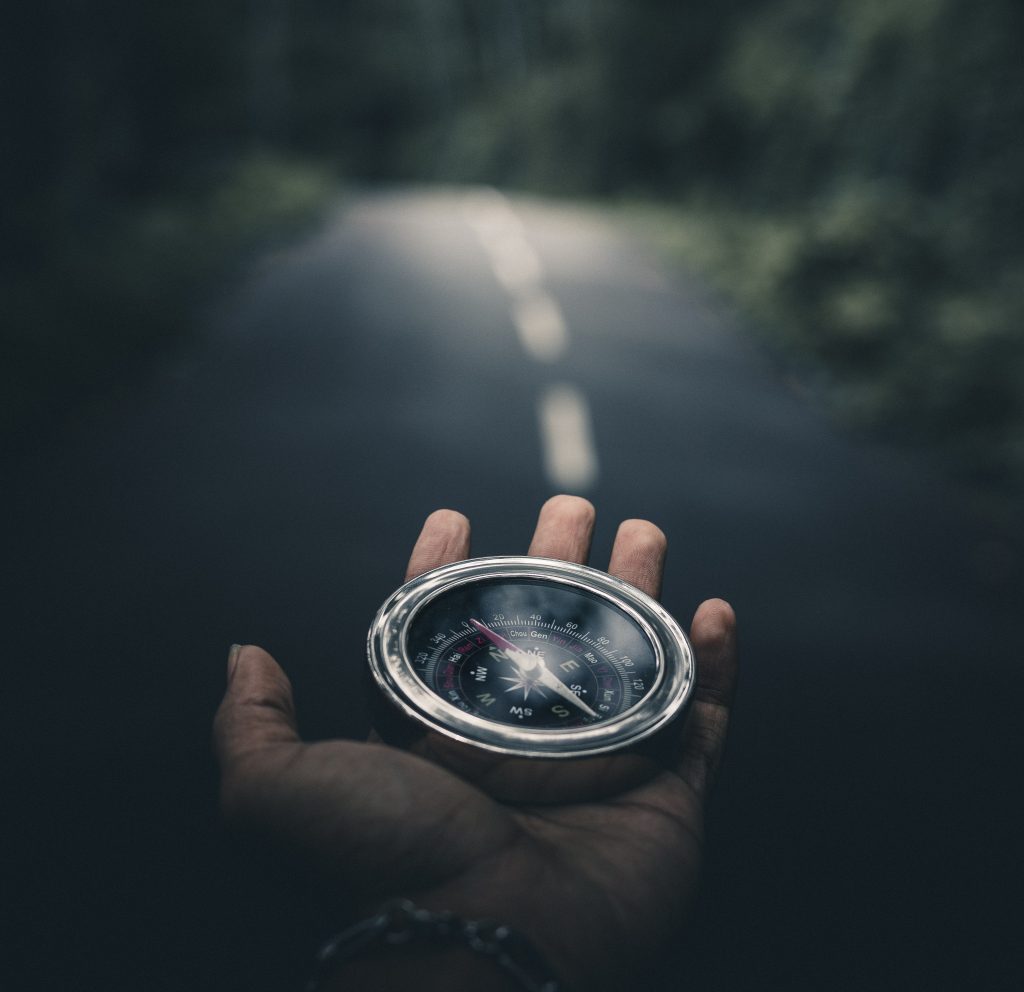 Does your brand nurture satisfied, long-term, repeat-purchasing, repeat-advocating customers?
February 14, 2023




8:30 am - 10:30 am

This event is for you if you would like to nurture satisfied, long-term, repeat-purchasing and repeat-advocating customers!
For many businesses, organising their marketing in a way that creates a genuinely brand-led enterprise, where all staff are willing brand ambassadors, is a challenge.
Strong brands carry currency that translates into consumer or buyer preference, and in difficult economic times, this is invaluable. Strong brands pull heart strings, short-circuit purchase decisions, and command higher prices.
Brand Compass, developed by Stewart Redpath, guides business-owners through brand promise, brand purchase, brand experience and brand afterglow. Strong brands emerge when a brands promise is clear and compelling, met or exceeded in the brand experience, and reflected and reinforced during the purchase, the ownership experience and in the commentary – or afterglow – generated.
However, strong brands are not built using an off-the-shelf formula. They require commitment to a central resonating idea or Promise, without which, the full scope of commercial success your business may be capable of will not be realised.
If you would like to find out how you could turbo-charge your brand, join us on the 14th February 2023 at Square Works, 17-18 Berkeley Square, Bristol BS8 1HB
Participate with Stewart Redpath, Associate Partner of hgkc, market research specialist and brand strategist, in a discussion on how to identify where and what are the brand-defining moments that will build emotional and rational connections between you and your customer.
Coffee and breakfast will be available from 8.15am, the conversation will be from 8.45-10.45, and open networking until 11.30.
All attendees will receive a copy of Stewart's Brand Compass eBook after the event.
Book your space here.
To ensure participation with full confidence the round table discussion will be under strict Chatham House rules – nothing will be attributed without prior permission and full anonymity will be maintained if desired.