Currently exhibiting the evocative sculptures of Bristol artist Sophie Howard
June 10, 2021 - July 10, 2021
8:00 am - 5:00 pm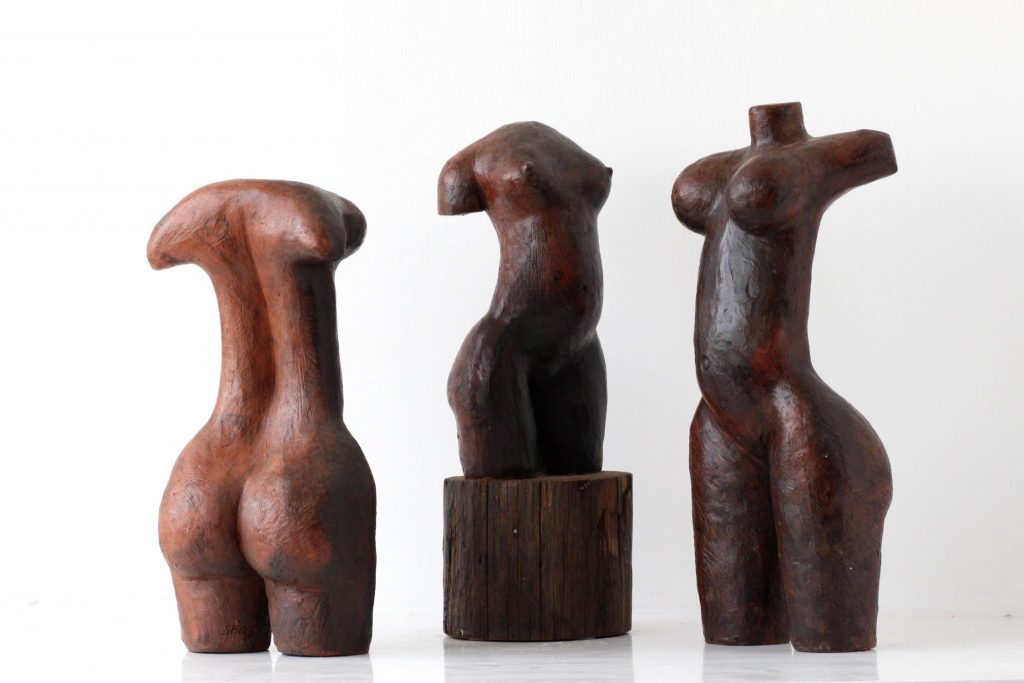 We are currently exhibiting the beautiful sculptures of Sophie Howard, who makes evocative sculpture in her central Bristol studio. Sophie produces ceramic, bronze resin and bronze sculpture.
Seeking to find her own voice, Sophie makes collections of pieces exploring themes including motion and stillness, the body, dance, city life and animals.
Sophie has taught art for thirty years, and delivers some short courses at The Royal West of England Academy and at New Brewery Arts Centre in Cirencester. Born in West Dorset in the late 1950s, Sophie grew up in Yorkshire and trained at Winchester Art School before moving to London and later returning to the West Country in 1987. She lives in Bristol and is a director of HOURS, a gallery and event space in the city.
Sophies art is on display around the club and out on our terrace.
You might also like