Inviting you to our Spring Soirée – ticket includes cocktails, BBQ, DJ, magician, Casino, welcome fizz, a G&T or cocktail, and more. In association with Chase Distillery. GET YOUR TICKET HERE!
April 25, 2019
7:30 pm - 11:30 pm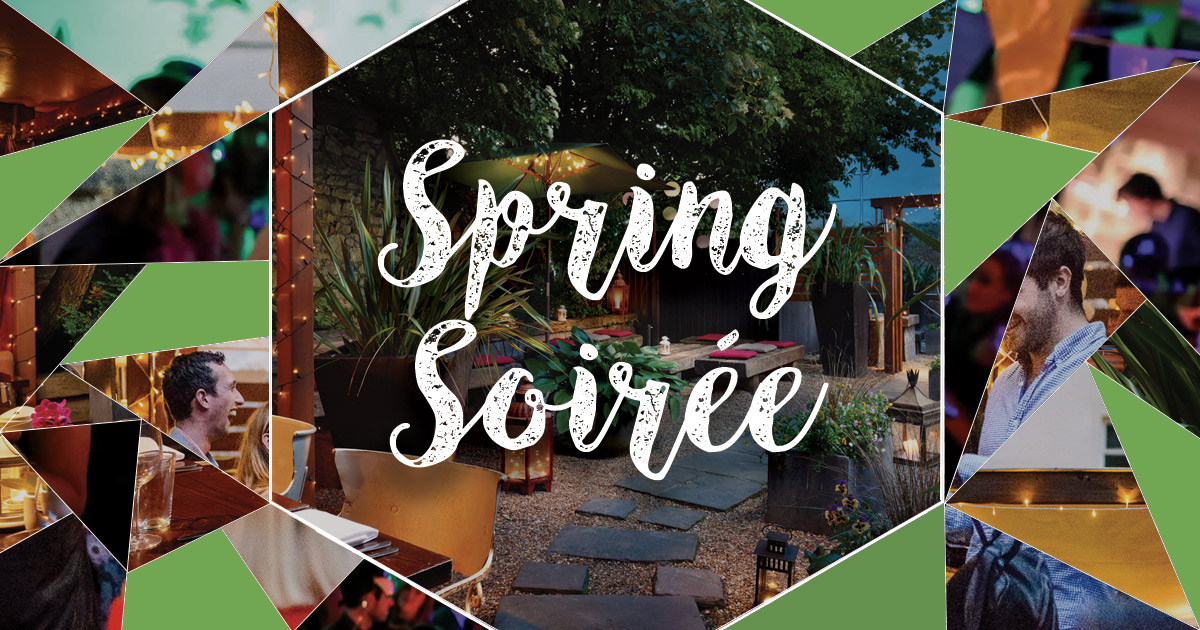 INVITING YOU TO OUR
SPRING SOIRÉE
25 / 04 / 19  –  7.30pm
TICKET INCLUDES:
ARRIVAL DRINK  |   COCKTAIL   |   BBQ   |    DJ   |   CASINO |  MAGICIAN
See in the warmer weather at our Spring Soirée, members parties are back! We're opening the doors of our Lower Deck Cocktail Bar and newly Spring Time-ready secret Terrace to welcome you to an evening of dancing, drinking and dining – in association with Chase Distillery.
Your ticket includes a welcome drink as well as a G&T or tailored cocktail to Chase Gins new spring-time collection. Get involved with the casino fun money, and a meal from our top-notch Terrace BBQ served by our award-winning chefs. The night will also feature a DJ, Magician, casino prizes to be won, and a cash bar. Tickets are free to our Members (who must present a valid membership card on entry), and £10 for everyone else – get yours now!
You might also like