Are you an Art fanatic with a love for colourful expressionist pieces? Or perhaps you want to meet the Artist behind the fun abstract creations being shown at The Square Club. Thursday, July 18th we're welcoming everyone in to have a browse of Bristol-based Artist, Jessie Woodward's pieces. Not only will this be an opening of our exclusive club to the public but an opportunity to purchase the art and speak to Jessie. We will be offering arrival prosecco and some delicious canapes to compliment the evening! RSVP through this event.
July 18, 2019
5:00 pm - 7:00 pm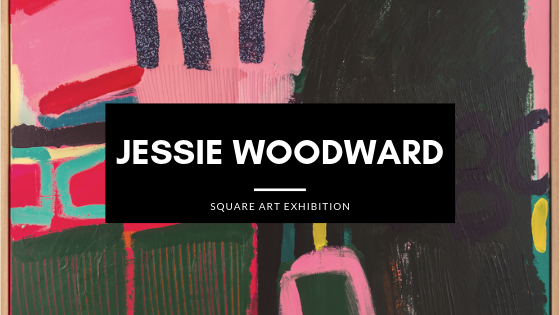 The Square Club is launching the Art Exhibition of Bristol Artist Jessie Woodward on Thursday at 5 pm, July 18th 
The Square Club is currently illuminated by the colourful works of Jessie Woodward and we're opening our doors for all to browse the pieces with a nibble and prosecco from 5-7pm. These beautiful creations are up for sale this month so take this as an opportunity to also meet the Artist and pick her brain about her inspiration!
Jessie has always been fascinated by abstract, expressionist art. Especially work that utilise different materials to add dynamic texture to a painting. This is why Jessie's work is so different. She experiments with the mixing of fluorescent paints and glitter to add vibrancy, its fun and makes each piece vividly unique.
Jessie is Intrigued by how we respond to painting and aims to explore how pure abstract painting can generate visual energetic joy and pleasure, which is why her work is perfect for our creative industries members club.
Unusually, not one of Jessie's paintings has a name as she believes as soon as you give them a title they become something they're not meant to be and add unnecessary influence. It is Jessie's belief that giving them names would create a preconception and distort the onlooker's initial impression of the piece. This way she hopes people will form a reaction based purely on what they see in front of them.
To RSVP a place book your tickets below
You might also like