This month our team at Square Works are bringing back another 'Stories' Event. This series welcomes all to meet high-fliers in the Bristol Business realm. On July 23rd, young entrepreneur, Ash Phillips, will be welcomed in for a chat centred around his individual journey in creating a successful Social Enterprise named, yena. Come along to learn about the challenges he has face and what keeps him motivated – RSVP!
Stories - Ash Phillips
July 23, 2019
6:30 pm - 8:30 pm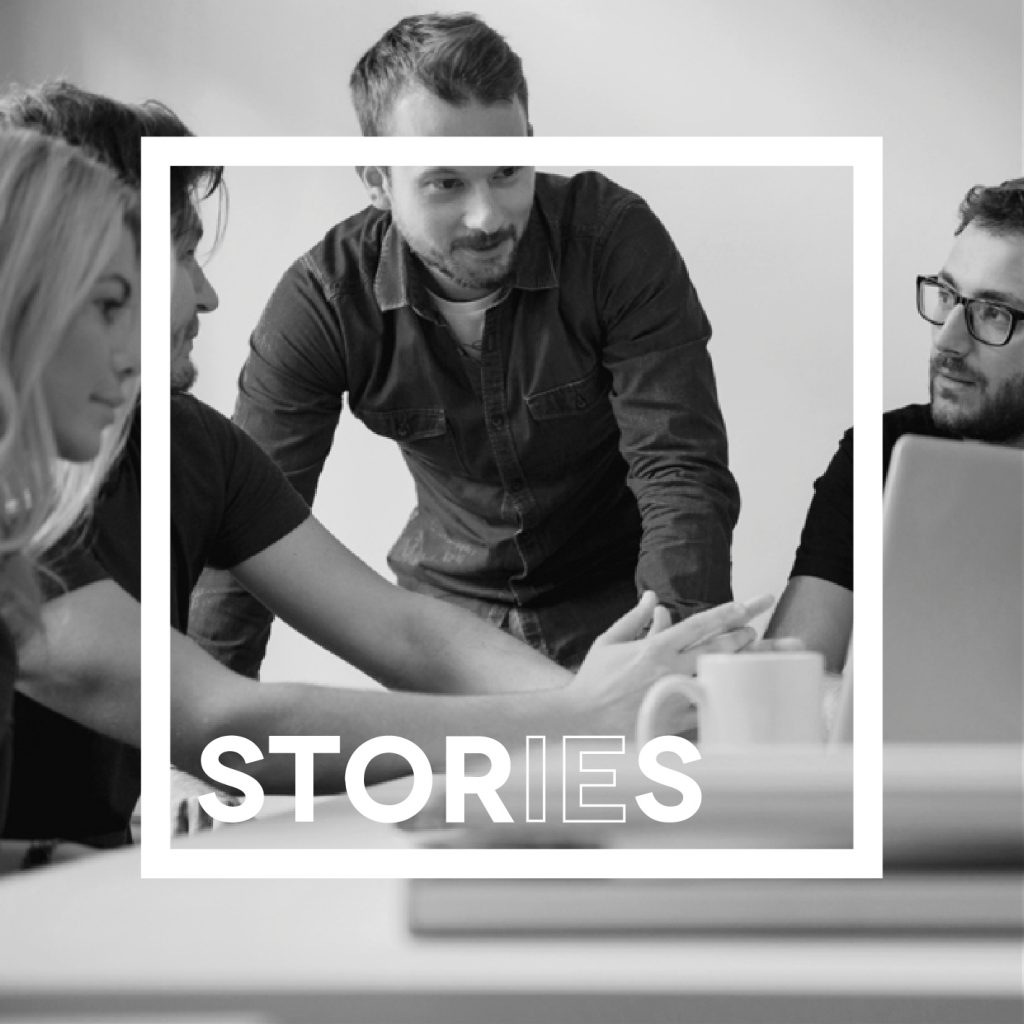 Creative Co-working and Office Space, Square Works, is bringing another 'Stories' event to our Square Club on July 23rd. 
Stories is a series of informal talks centred around individual's journeys from launch to success with a specific focus on the challenges they faced at the outset, how they pushed through to where they are and their aspirations and predictions for the future.
This month Square Works introduces the largely successful young Entrepreneur, Ash Phillips.
 He currently runs Yena – a rapidly growing socially focused business that develops future business leaders via events, services and an online platform.  The concept of Yena is to act as the perfect springboard for budding Entrepreneurs by providing a 'Netflix for Business' style offering. It helps eliminate the fear of risk by offering constant advice and high-quality content from experts. His passion for business began when he left University early to start a creative agency. From very humble beginnings, working regularly long periods with no days off, Ash began to achieve success in the leanest, most profitable ways possible. In 2016, Ash was listed on the Maserati100 list alongside people such as Richard Reed, Stellios, Jamal Edwards, Lord Young and Sir Tom Farmer for his support of the next generation of entrepreneurs.
"Entrepreneurship is one of the steepest, yet most rewarding learning curves available to people. I couldn't recommend it more highly."
The talk will take place in our Lower Deck from 6:30- 8:30 pm.
RSVP with the link below to save your space in our Square Club. 
You might also like