Tuesday 3rd of September The Square Club will be hosting a unique talk with a former Porn Star. This unconventional conversation has been described as entertaining and humorous, making the audience question the negative stigma surrounding such taboo. Come along to gain some insight and pick her brain in the Q&A session.
September 3, 2019 - September 4, 2019
7:00 pm - 10:00 pm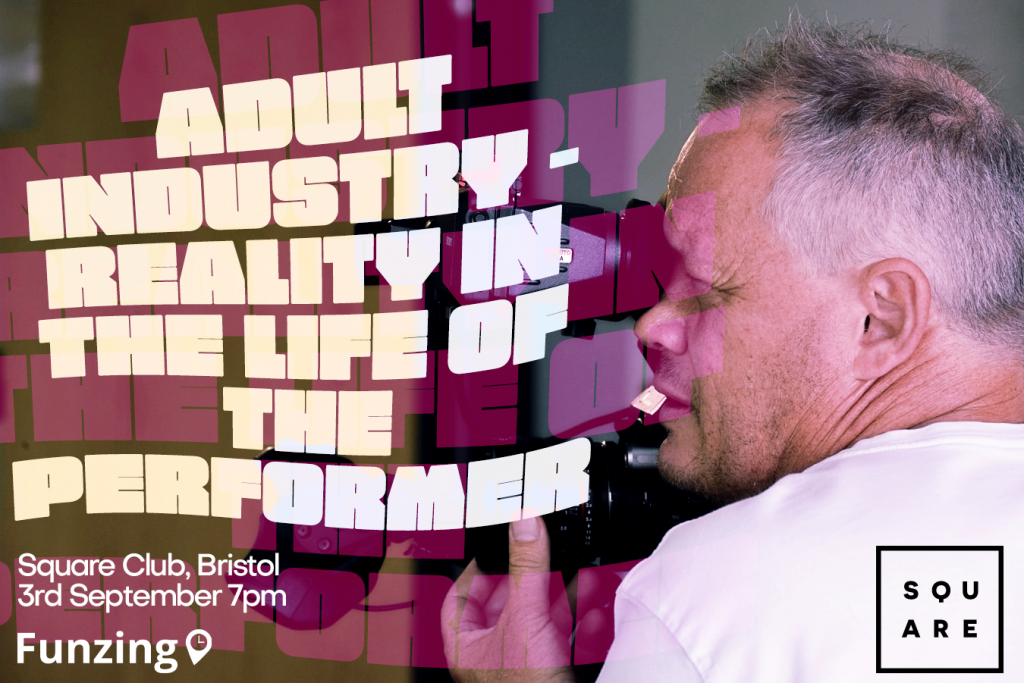 'Rachel' is coming to expose the labyrinthine Adult Industry.
She has worked in the sex industry for several years and will be here Tuesday, September 3rd, to answer your curious questions on such a  fascinating topic. Being one of the most popular forms of entertainment in the world, she will be here to capture your curiosity and offer enlightenment on such a grey area in societal norms.
Get your tickets here.
You might also like