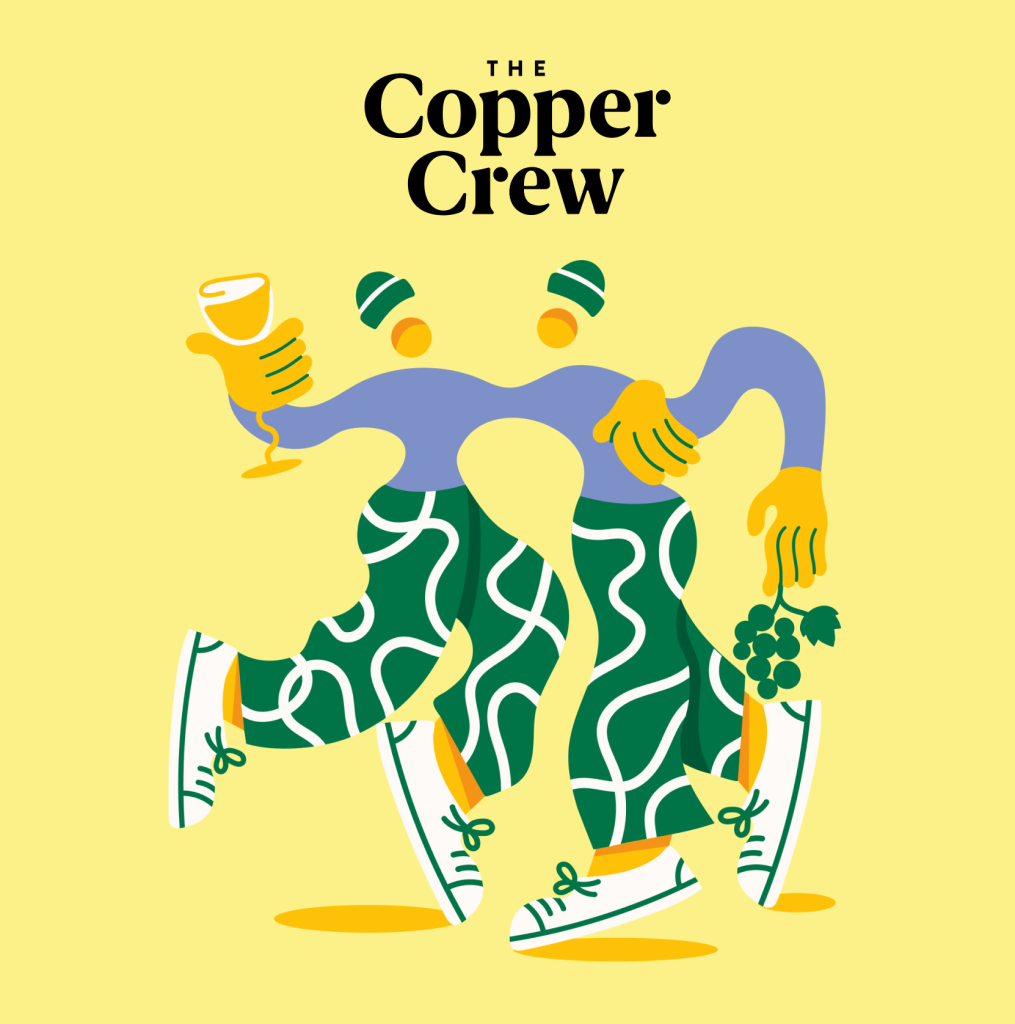 Complimentary wine and pizza? Don't mind if we do!
November 23, 2023




5:00 pm - 6:00 pm

The Copper Crew, a newly-launched sister company of Canned Wine Co., are coming to Square Works to run a tasting of their delicious canned wines from Puglia, Italy. We will also be having a delivery of Bertha's Pizza, so you can enjoy a slice with your wine.
No sign ups necessary; just come along to the lounge and crack open a cold one (but in a sophisticated way).
About The Copper Crew: 
The Copper Crew was founded by two friends, Oli and Theo, who wanted more from their wine. Too often they opened a bottle of wine when they only wanted a glass. They thought there must be a better way to enjoy wine – one that allowed freshness, quality and sustainability.
Now with the help and expertise of Canned Wine Co., The Copper Crew are introducing an exciting new range of wines from Puglia, a region with a rich history of great food and wine.