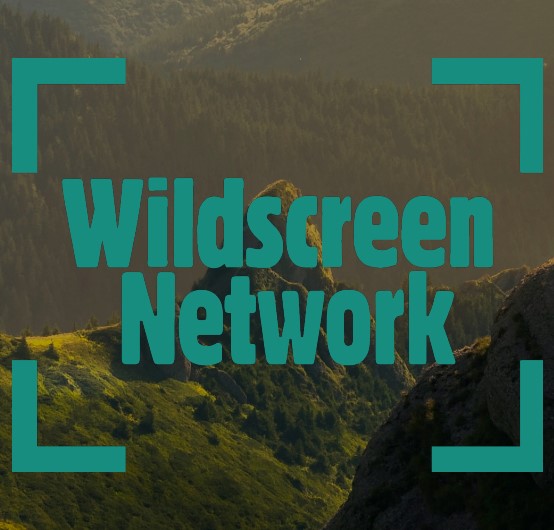 Join Wildscreen at the Square Club for an evening of drinks and meeting new faces working in natural history.
November 24, 2022




6:00 pm - 9:00 pm

Wildscreen Network connects, supports and convenes members of the Natural World Film and TV industry as part of a global membership community.
Don't miss the opportunity to catch up with colleagues and make new connections in the natural world filmmaking industry on Thursday 1st September, as Wildscreen returns to Square Club in Bristol.
Not a Wildscreen Network member?
Non-members are welcome to attend by purchasing a ticket.
Wildscreen Network is an inclusive membership community, run in partnership with Wildscreen, that supports and brings together members of the Natural World Filmmaking Industry.
If you would like to become a member, their is a discounted rate for emerging talent looking to get into the industry. As part of the membership, you will have access to insightful monthly webinars, in-person social networking events, a profile page, access to up-to-date wildlife filmmaking news, job opportunities and membership to our international community, you can find out more here.