Come along to the Women Mean Biz networking lunch to meet other entrepreneurs working in a variety of businesses from start-ups to established companies and large corporations
January 9, 2020
12:00 pm - 2:00 pm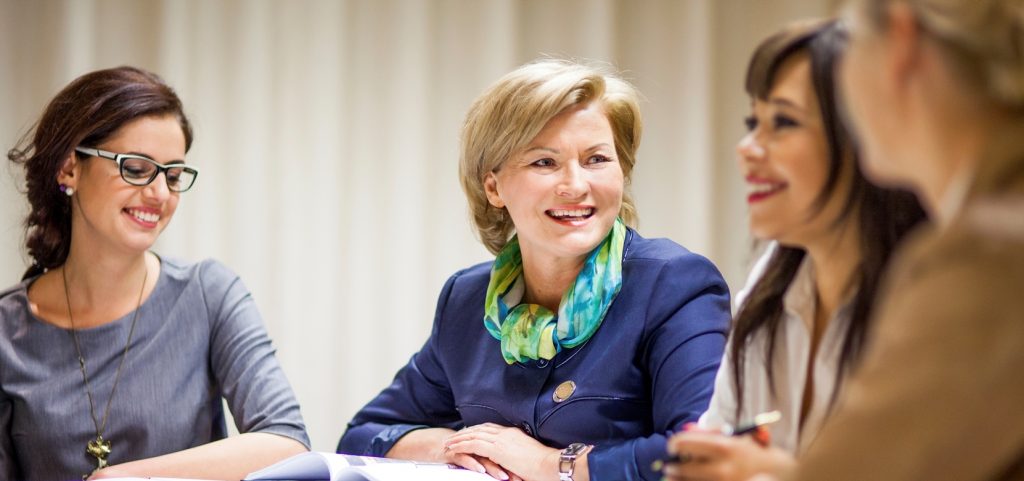 The first Women mean Biz Networking Lunch of 2020 at The Square Club.
You're invited to join the Women Mean Biz group, an established network of businesswomen and entrepreneurs working in a variety of businesses from start-ups to established companies and large corporations. Do you have the desire to be successful in your business? If the answers yes, you'll fit in perfectly!
Come along for this two-hour session over lunch, where you will be given the opportunity to share ideas, gain new contacts, build partnerships and get the support you need to drive your business forward.
Click here for tickets
You might also like