–

New Premium Outdoor Venue In Bristol

–
The Secret Garden is the new premium outdoor venue in Bristol for al fresco dining. The new pop-up is covered and heated, and exuberantly decorated, allowing our guests to enjoy the outdoors during the cooler months.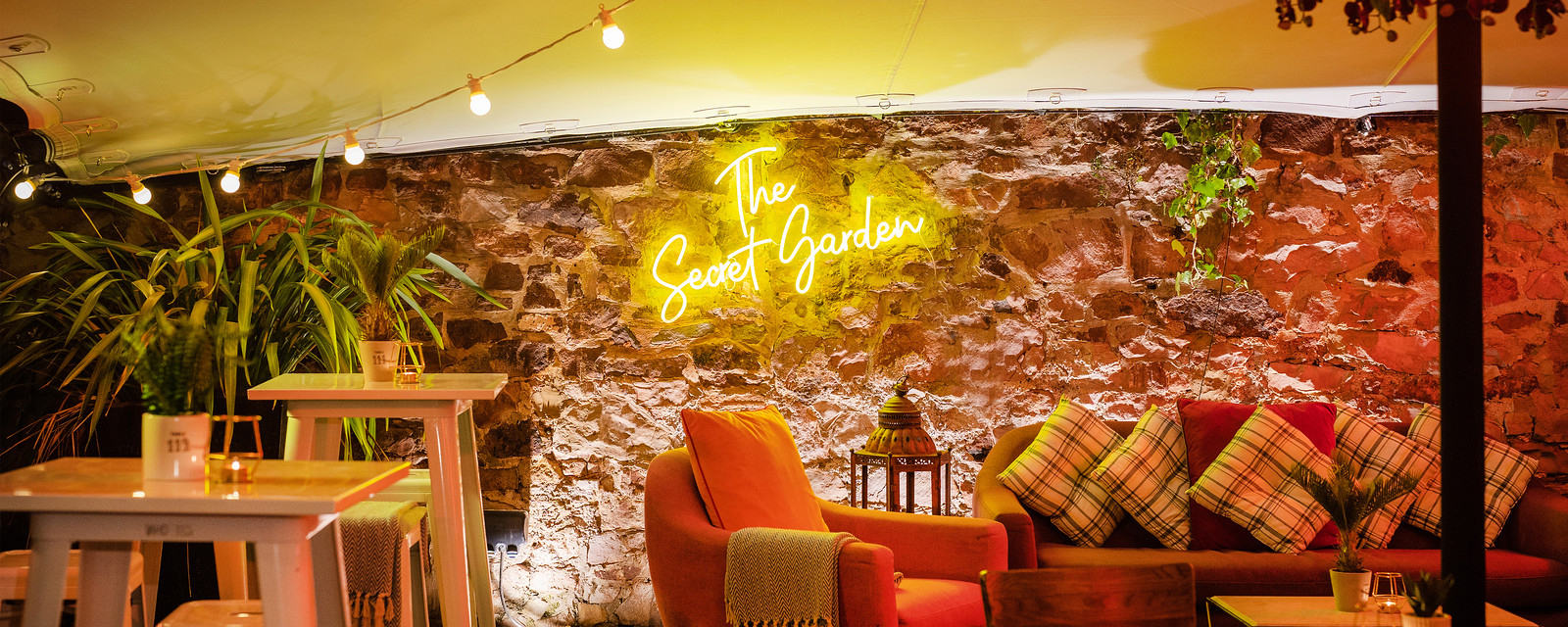 Nestled off Berkeley Square in the heart of Clifton, our premium new outdoor venue is perfect for allowing social distancing. The space means that even if you're not comfortable being inside yet, you can enjoy our drinking and dining experience! Our illustrious Square Cocktail bar will be on hand to serve some luscious drinks to compliment the cosy alfresco vibe.
Whether you're looking for drinks on the terrace or an outdoor dining experience to remember, we've got you covered.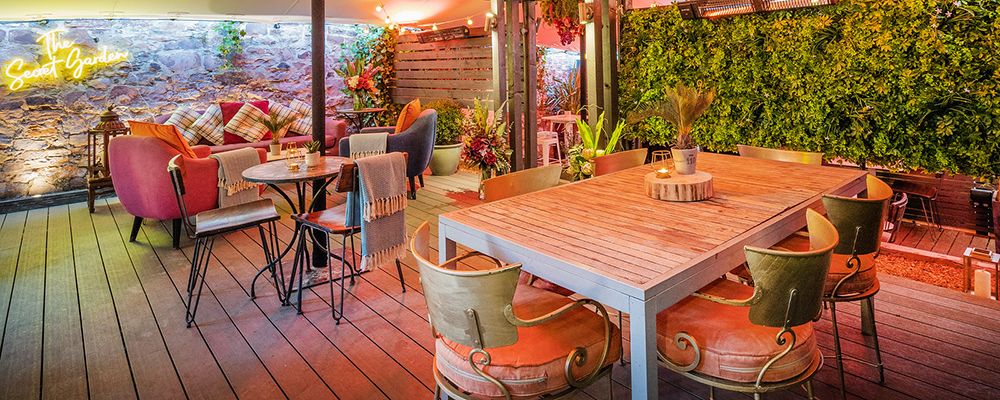 Menus Available in The Secret Garden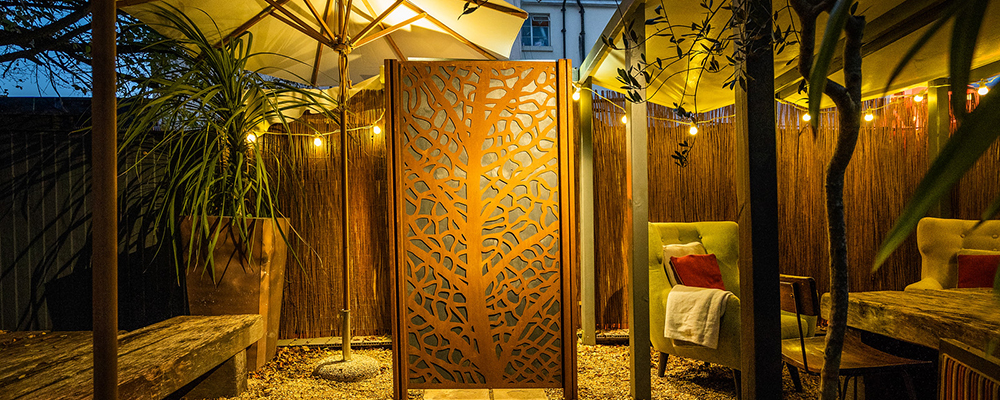 – 

More Secrets

–

We will also be serving Christmas drinks in The Secret Garden. Tables in our premium outdoor venue Bristol will be available to book soon, we will keep you updated! If there is anything else we can help with please let us know.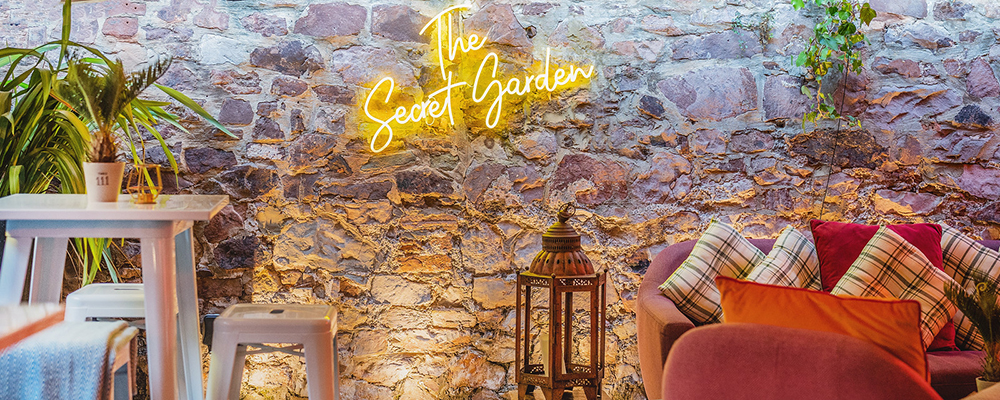 – 

Book A Table At Our Premium Outdoor Venue 

–

FOR OUR NEW OUTDOOR DRINKING  & DINING EXPERIENCE
SQUARE MEMBERS PLEASE CALL OR EMAIL THE CLUB TO RESERVE YOUR TABLE
PLEASE NOTE:
Based on current government guidelines, we're only able to take bookings for tables of up to 6 in our premium outdoor venue in Bristol. If you're planning a larger event for Spring 2021 onwards, feel free to take a look at the below information and drop us an enquiry or call 0117 9210455, and we can discuss your options!
The above form is to book outdoor tables.
For indoor dining please book here.
If you have any questions why not give us a call on: 0117 9210455