The Square Kitchen

Restaurant in Clifton serving Modern British Cooking in a Creative Atmosphere
"Nightingales may sing in Berkeley Square, and angels may dine at the Ritz (as the old song goes), but those in the know will pop into the Square Kitchen instead."
One of the Best Restaurants in Clifton
The Square Kitchen is a hidden gem of a restaurant in the Clifton area boasting a delicious seasonal menu and vibrant atmosphere. Head chef Aidan Fisher and his team offer a selection of unique dishes, uncompromising on flavour.
Honest modern British cooking
In developing our latest menu our chefs marry classic British cooking with vibrant modern flavours, using only the best in local West Country produce.
Unique dishes
We pride ourselves in bringing out the most in our ingredients by using current seasonal offerings and inventive creations from our Chefs.
Locally Sourced Suppliers
All of our restaurant's meat and fish is responsibly sourced, including meat from local butcher Ruby & White, and fish from Devon and Cornwall day boats.
Exceptional cocktails & wines
Our drinks' offering is second to none in the area, why not arrive for an aperitif and enjoy one of our signature cocktails from our Lower Deck cocktail bar? Our wine list is expertly chosen to provide some marvellous pairings to our dishes.
SAMPLE MENUS
Book A Table in The Square Kitchen
PLEASE NOTE:
The below form is to book indoor tables.
For outdoor dining please book here. 
Those who are not club members are invited to dine with us, but cannot visit the club for drinks only bookings.
The Square Kitchen is available for private dining upon request.  Simply contact us to find out more. During the summer months, alfresco dining is also available on our beautiful Terrace. We are among the only restaurants in Clifton to offer an exclusive, peaceful outdoor space in the city centre.
Not only are we among the best restaurants in Clifton, and the Bristol area, we also have several awards to our name: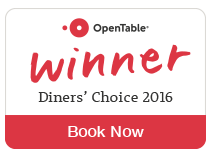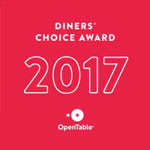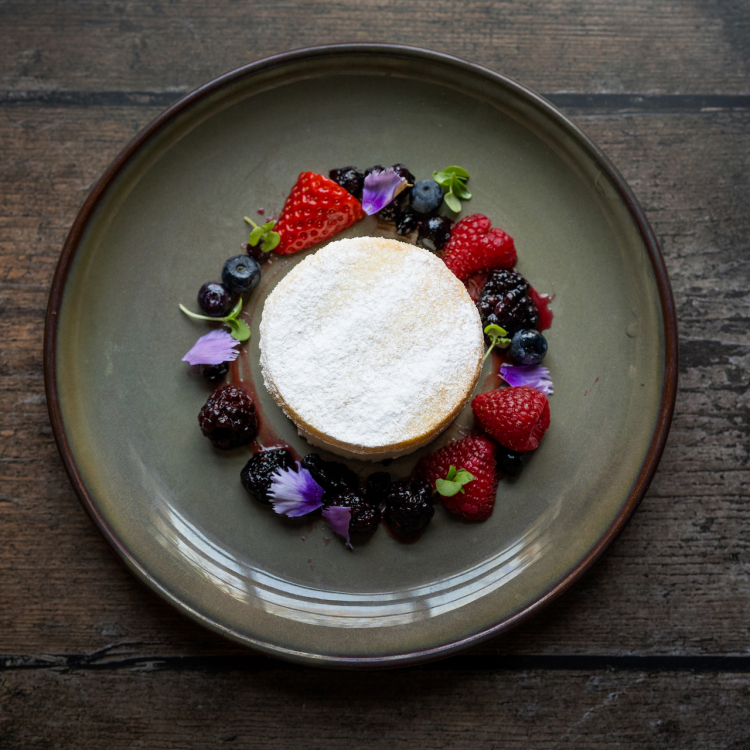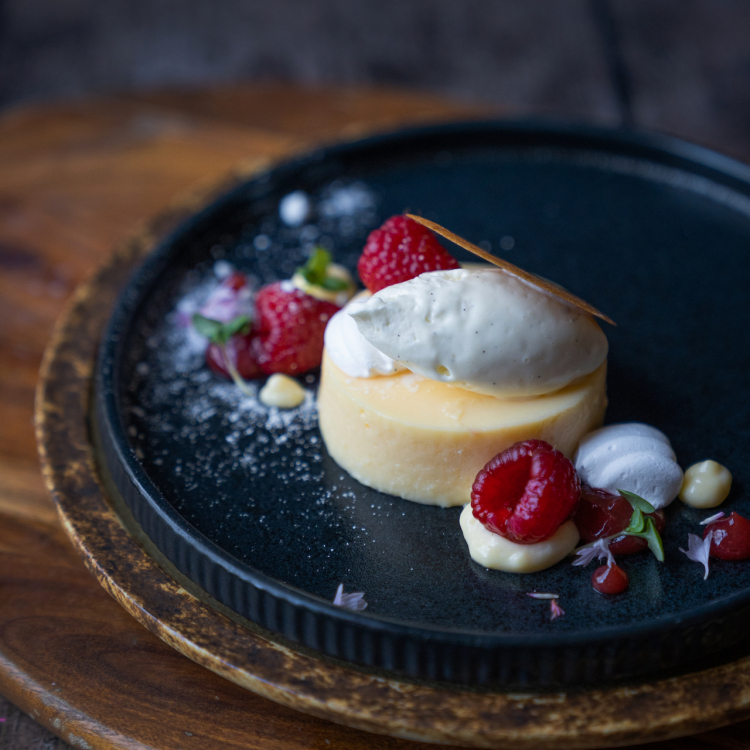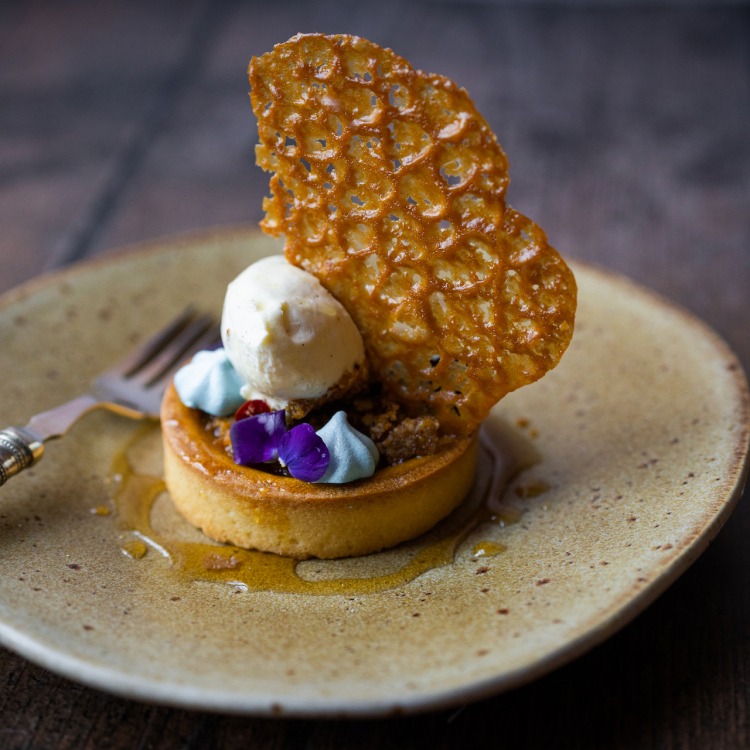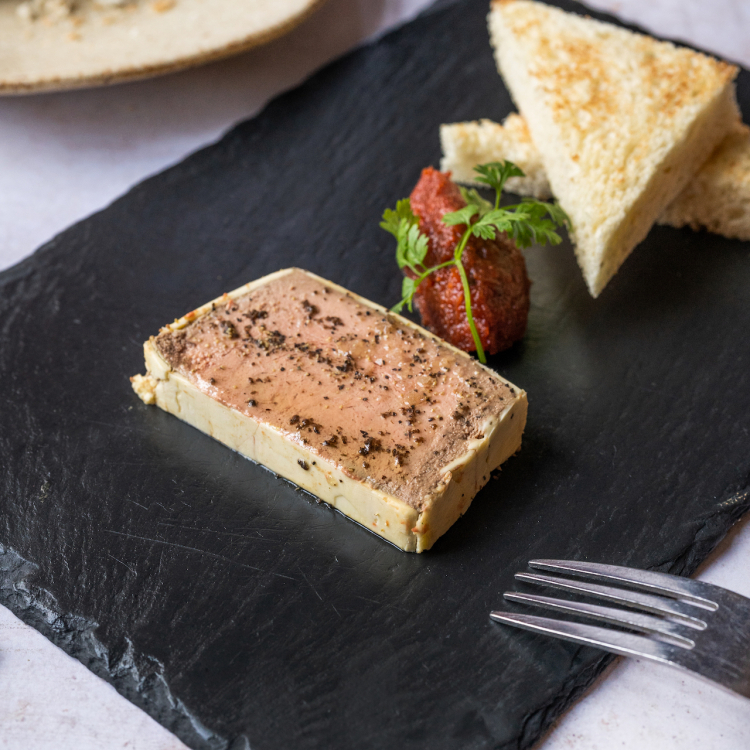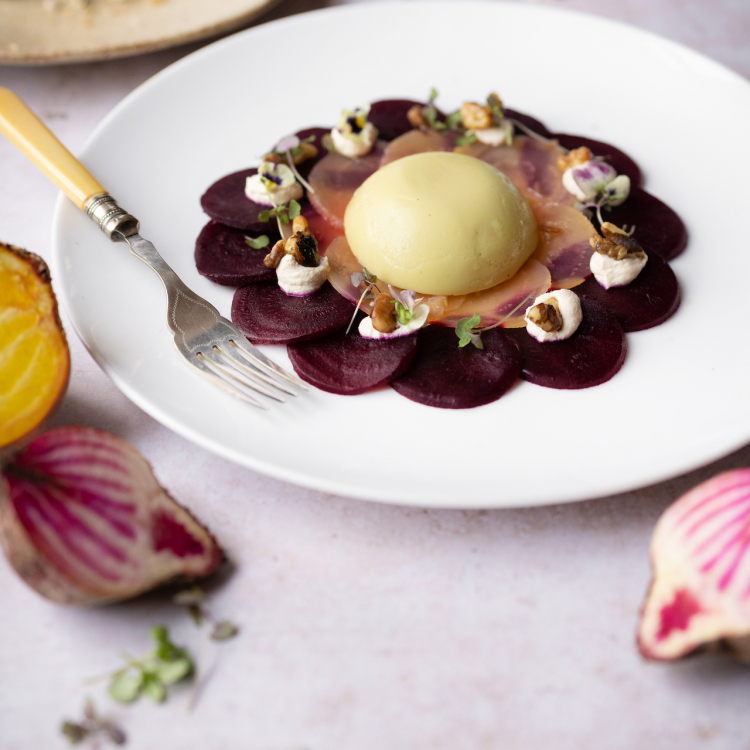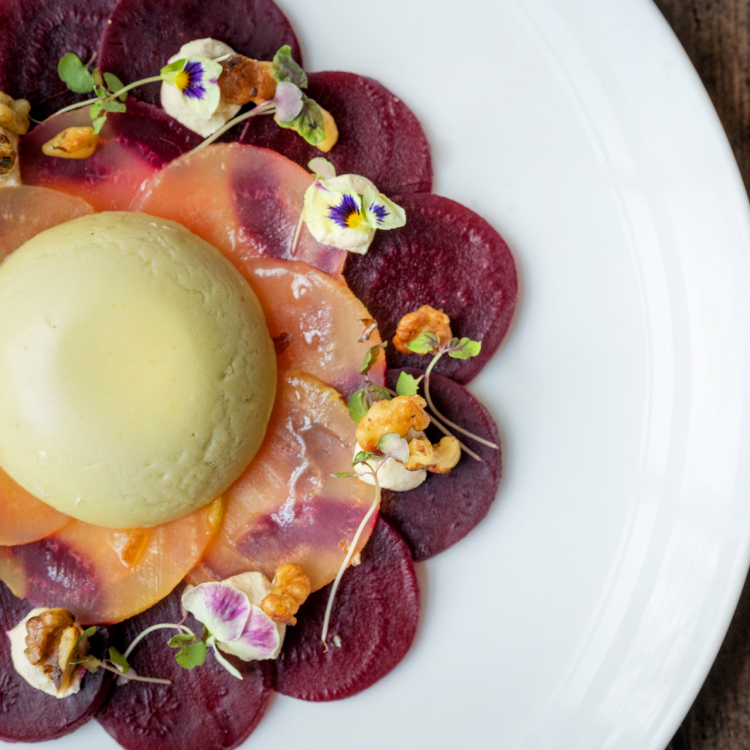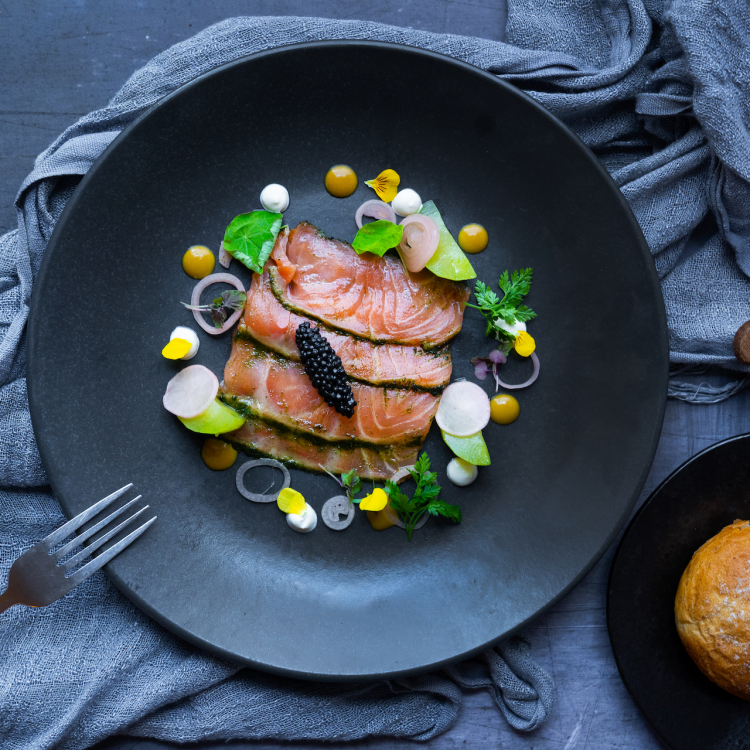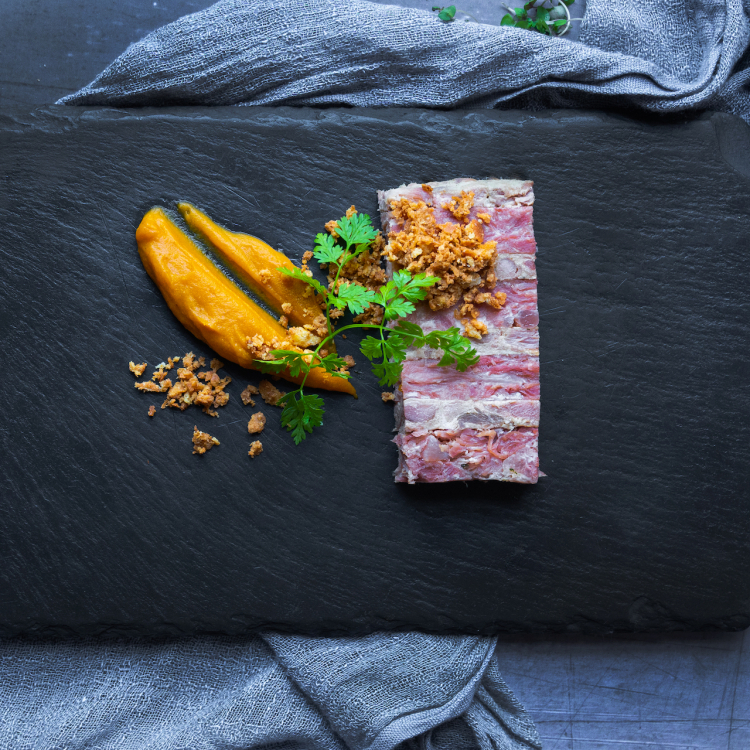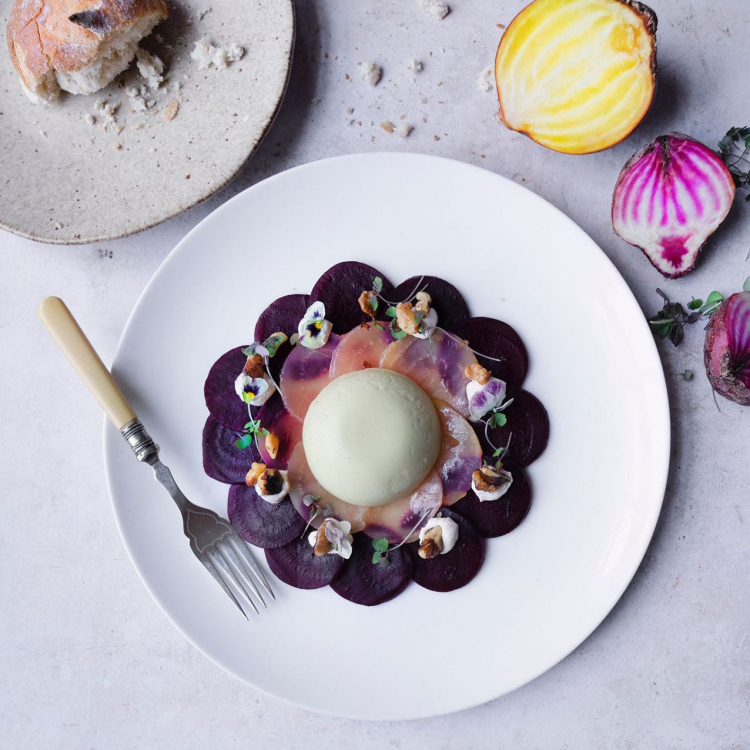 Monday – Friday – 12pm-2:30pm / 5:30pm– 9pm
Saturday  – 12pm-2:30pm / 5:30pm– 9pm
Sunday – 11:30am – 2:30pm
–
Cocktail Bar service times:
Monday – Saturday – 5pm – 10pm
Sunday – 11:30am-2:30pm
'Ladies What Travel' – 'This Restaurant in Clifton is an oasis of calm in the bustling city, it's a great place for fresh, locally sourced food.'
'Saints On a Plane' – 'May thanks to The Square Club for hosting us both and feeding us within an inch of our lives. It's fine dining in a relaxed atmosphere, and you won't be disappointed by the magical team in the kitchen.'
Bristol 365' – 'The setting and atmosphere of this Clifton Restaurant make The Square Kitchen the perfect location for a celebration meal, and the delicious food and friendly service make it that extra bit special.'
'Severn Bites' – ' This Clifton Restaurant is an ideal place for a date night or special occasion supper.'
'Stuffed' – 'This is a contemporary restaurant, which I would say is perfect for a day out with the family, perhaps if your parents are visiting or if you are wanting to celebrate a special occasion with a big group.'
Mark Taylor, of the Bristol Post, was not wrong when he described the latest menu as "seasonal ingredients treated with respect".