Are you concerned about the Climate Crisis? Girl Tribe Gang are holding a talk with an environmental scientist, Dr Alexandra Jellicoe on Thursday, September 12th. Come figure out how you can better your business sustainably and join the progressive movement.
September 12, 2019
7:30 pm - 9:30 pm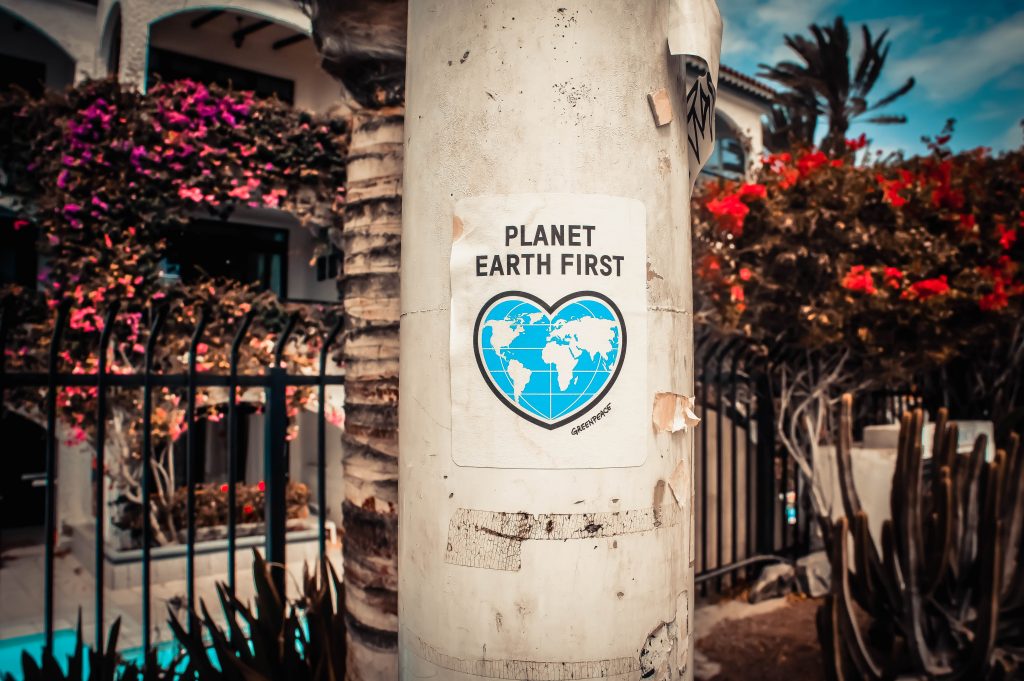 Girl Tribe Gangs next meet up is tackling the climate crisis.  Are small businesses the cure for climate catastrophe? Huge global conglomerates that exploit the environment are wrecking the planet. Local, Small-scale, flexible businesses with thoughtful, sustainable practices can turn this crisis around. Dr Alexandra Jellicoe, an environmental scientist and writer, will discuss where we've gone wrong and what principles you can consider in making sure you're running the greenest business possible.
To find out more go here.
You might also like