The time has finally to host our first members party in over a year! Be there or be Square.
September 29, 2021 - September 30, 2021
7:00 pm - 1:00 am
We are so excited to invite our wonderful members back in for a long overdue members party. Expect this one to be more extravagant than ever before… we have a lot of missed time to catch up on!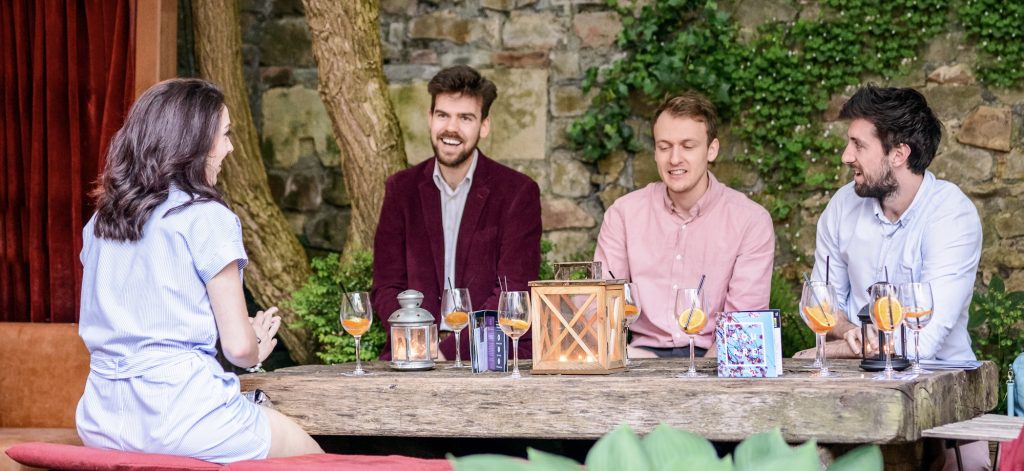 The drinks will flow all night long in our Lower Deck Cocktail Bar with some wonderful new creations from our fantastic mixologists. There will be a live summer soundtrack for the evening provided by the incredible Jack Calloway and his World Reknown Parlophonians Dance Orchestra, and Head Chef Aidan Fisher and his team will tantalise your taste buds with their newest summer menu.
The terrace and Secret Garden will look more magical than ever before,  and there will be plenty of entertainment throughout the evening, including a caricaturist and casino!
Members tickets are complimentary, and members are welcome to bring guests with them. All tickets must be booked using the below form.
The evening commences at 7pm, and all tickets include a complimentary welcome drink and small plates courtesy of the Square Kitchen.
Despite releasing of restrictions, we are still capping numbers for precautions. So book quick!
Be there or be Square!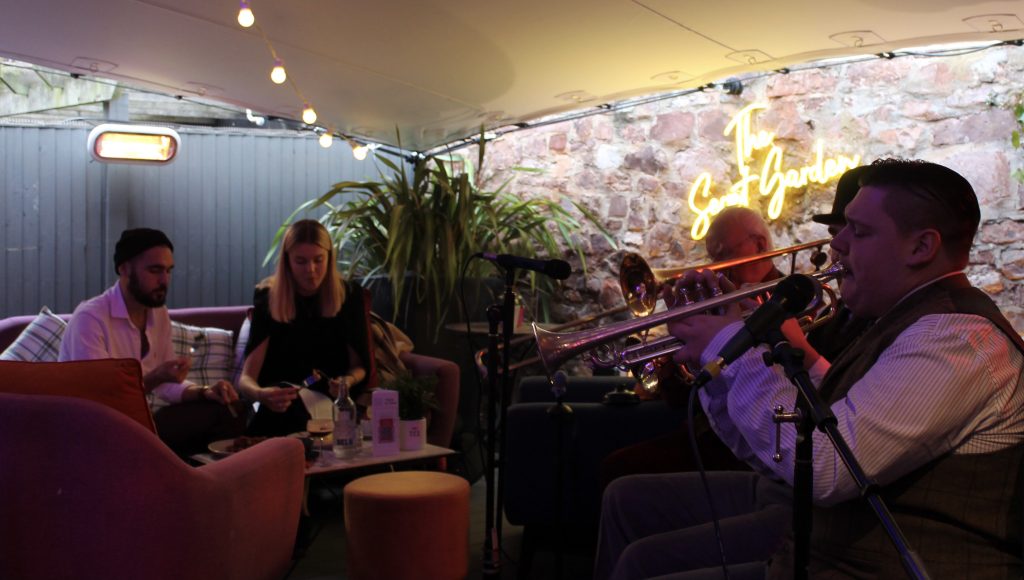 You might also like