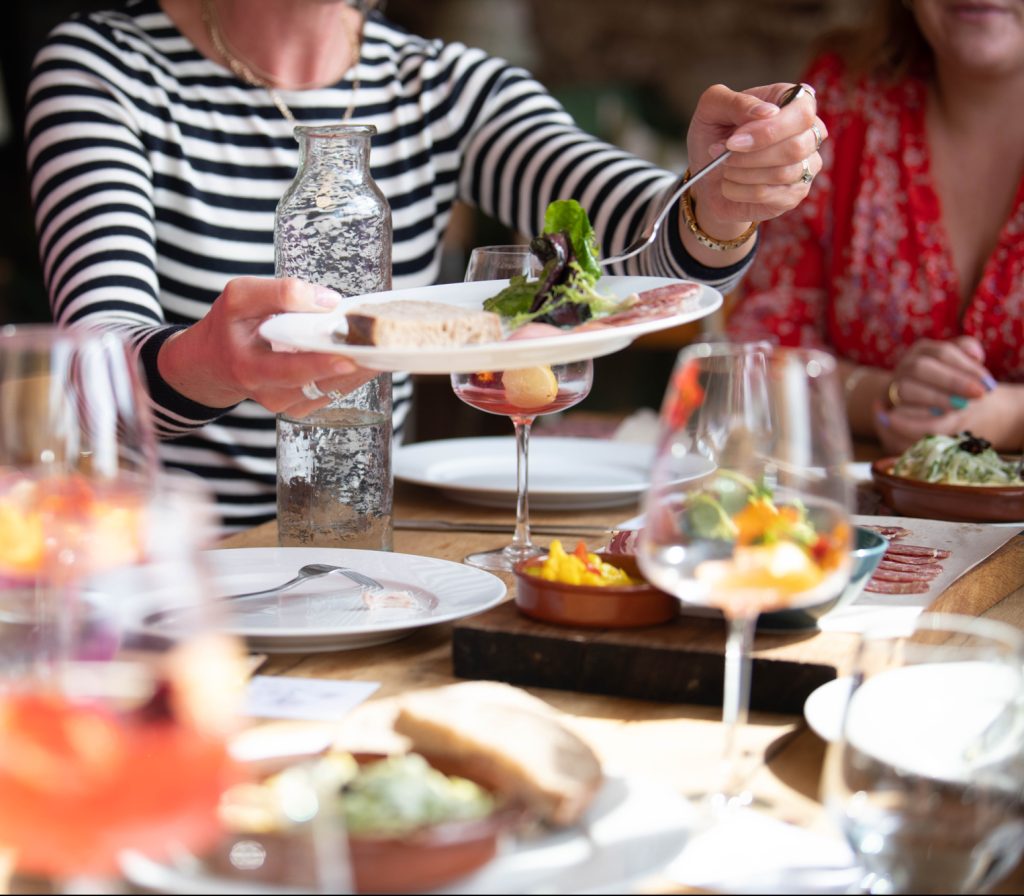 Kick off your month with the Six Degrees breakfast gathering, for all women who are looking to connect, grow and create opportunity!
June 7, 2023




8:00 am - 10:00 am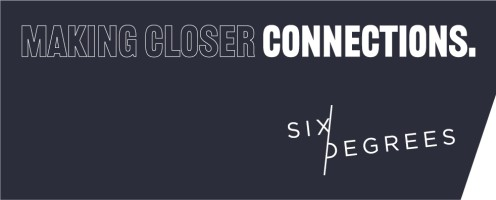 Six Degrees is network for like minded women to connect, grow, & create opportunity, and has recently launched its second location here in Bristol!
All are invited to come along to kick off your month with a gorgeous Six Degrees breakfast gathering at here The Square Club, Bristol.
Pull up a seat and fill up your cup with fresh coffee, grab a bowl of granola, help yourself to fresh fruit, quench your thirst with fresh juices and indulge in slightly-naughty-but-better-than-a-fried-breakfast-pastry. And do this all whilst networking with Bristol's finest females.
What's included 
A room full of awesome, like-minded women
Tea & coffee station,
Juice,
Pastries,
Granola or melon pots!
Book your space HERE
Parking: Metered parking is available on Berkeley Square; the West End multi-storey car park is 2 minutes around the corner on Jacob's Wells Rd.