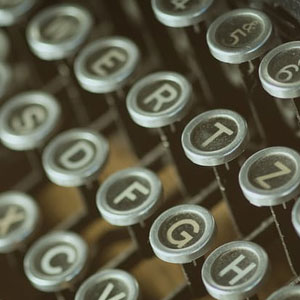 The Berkeley Square Poetry Revue
January 29, 2019
8:30 pm - 10:30 pm
We have some great things in store for this months Berkeley Square Poetry Revue.
Jo Waterworth
is a Glastonbury-based poet who has performed with Strange Sisters and the Wells Fountain Poets. Jo will be reading from her latest pamphlet
Paper Islands
.
Neil Richards
is a poet from Worcester and a regular on the open mic scene in the West Midlands. Neil's first pamphlet published with Frosted Fire press came out in November and the pamphlet has been described as haunting and surreal.
Tara Arkle
is a poet in residence at Sidcot School in North Somerset. Tara has lived and studied in Paris, Boston and London, and her poetry has appeared in The Poetry Shed , Paris/Atlantic, and soon to be part of the Bristol Stanza Group's Anthology. A journalist, columnist, and broadcaster in London, Tara moved to Bristol where her poetry was part of the 2014 Poetry Festival. Listen to some great music from
Stephen Russel
performing 'guitar finesse and mellow songs'
TICKETS – £2 on the door 
Read more
---