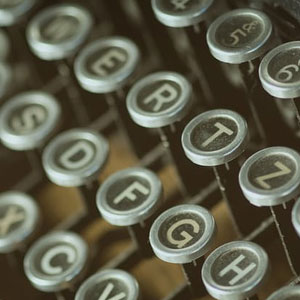 The Berkeley Square Poetry Revue
June 25, 2019
8:30 pm - 10:00 pm
We have some great things in store for this months Berkeley Square Poetry Revue. This month, the poetry revue introduces:
Dominic Fisher
is from round here. He went to secondary school in Brislington from Bath then studied Art and English in Aberystwyth, where he also trained as a teacher, living for a time on an estuary in a green railway carriage. He then went to Turkey and Spain to teach English language. Returning to Bristol, he published poems occasionally, but work and family life took precedence. Recently he has devoted himself to poetry more full-time and has been published in
Poetry Ireland Review, Poetry Salzburg Review, Magma, Brittle Star, Raceme, South Bank Poetry, The Interpreter's House, Under the Radar
, and
The Blue Nib.
Poems of his have also been broadcast on
BBC Radio 4
and
BBC Radio Lincoln
. He is the winner of the
international Bristol Poetry Prize 2018,
and his collection
The Ladies and Gentlemen of the Dead
, published by The Blue Nib, was launched here in Bristol recently.
Deborah Harvey
is a Bristol poet and novelist. Deborah Harvey's poems have been widely published in journals and anthologies, and broadcast on
Radio 4's Poetry Please.
They have been awarded several major prizes, most recently the
2018 Plough Prize Short Poem Competition.
Her three poetry collections, Communion (2011), Map Reading for Beginners (2014), and Breadcrumbs (2016), are published by
Indigo Dreams
, while her historical novel, Dart, appeared under their
Tamar Books imprint
in 2013. Her fourth collection, The Shadow Factory, will be published in summer 2019. Deborah is co-director of
The Leaping Word poetry consultancy
. She is currently writing a collection of poems that explore her native West Country through the lens of mythic time.
Melanie Branton
is a poet and spoken word artist from North Somerset. She has two published collections: 
My Cloth-Eared Heart 
(Oversteps, 2017) and 
Can You See Where I'm Coming From?
 (Burning Eye, 2018), has performed at Womad and the Bristol, Exeter and Wolverhampton Poetry Festivals and represented Bristol in two national slam finals. Music from the superb singer- songwriter
Howard Silverman
TICKETS – £2 on the door 
Read more
---