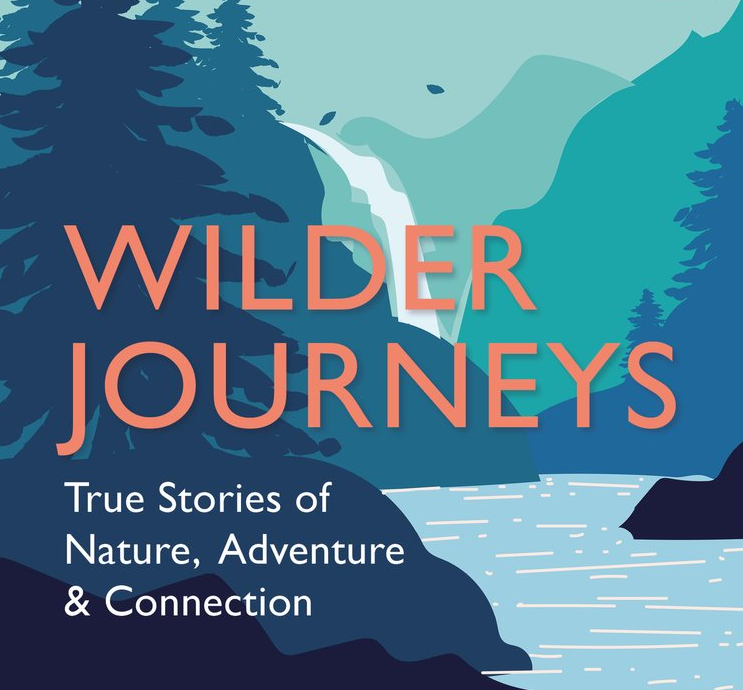 Roz Savage, environmental campaigner and ocean rower, and Laurie King, writer, will discuss their own wild journeys and how these changed the way they viewed themselves and their relationship to the natural world.
April 13, 2023




7:00 pm - 9:30 pm

How do adventures in wild places change the way we view ourselves and our relationship to the natural world?
Ocean rower and motivational speaker Roz Savage and writer Laurie King will share their own experiences, tales of adventure and research with Explorers Connect founder Belinda Kirk.
All three share a passion for adventure and for the environment and they have all contributed to the recently published 'Wilder Journeys: True stories of Nature, Adventure and Connection', a book edited by Laurie King and Miriam Lancewood.
Come along to find out about the power of the wilderness, including a Q & A and book signing.
Date: 7pm, Thursday 13th April 2023

Venue: The Square Club, 15 Berkeley Square, BS8 1HB

Price: Tickets are available in advance only. £6 for Patron members or £8 for non-members

Terms & Conditions: Click here for our cancellation policy and Ts&Cs

Timings:

18.30: Doors open

19.15: Talk starts

20.15: Q&A

20.30: Book signing with Laurie, Roz & Belinda. Mingling at the bar