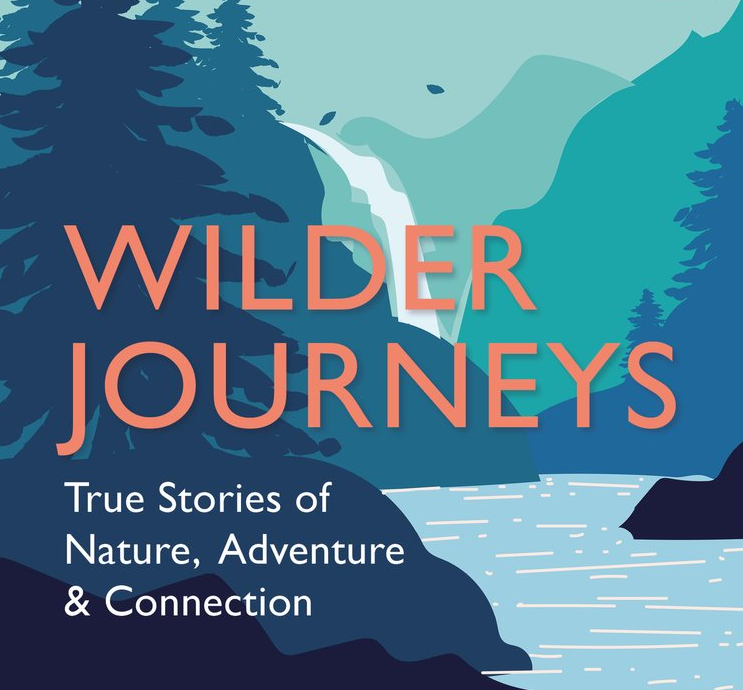 Roz Savage, environmental campaigner and ocean rower, and Laurie King, writer, will discuss their own wild journeys and how these changed the way they viewed themselves and their relationship to the natural world.
October 12, 2023




6:30 pm - 9:30 pm

How do adventures in wild places change the way we view ourselves and our relationship to the natural world? Ocean rower and motivational speaker Roz Savage and writer Laurie King share their experiences.
Roz Savage worked in London for 11yrs as a management consultant but wanted a life richer in meaning and purpose. An environmental awakening in 2003 inspired her to row solo across three oceans, using her voyages as a campaigning platform to raise awareness of our ecological crises. She holds four Guinness World Records for ocean rowing and was voted National Geographic Adventurer of the Year in 2010. She will share an insight into what being alone on a vast ocean meant for her.
Roz contributed to 'Wilder Journeys: True stories of Nature, Adventure and Connection', a new book edited by Laurie King and Miriam Lancewood. Laurie will tell the story of the solo hike in the Lake District that led to the conception of the book. She will describe the encounters she had throughout the journey which gave her important insights into her personal life purpose and gifts. Throughout her talk she will highlight how such experiences can change our perspective
Come along to find out about the power of the wilderness, including a Q & A and book signing.
Book you ticket HERE