Do you want to make your book stand out from the crowd? Susanna Wadeson, Publishing Director at Transworld will help you in this talk.
November 11, 2019
7:30 pm - 9:30 pm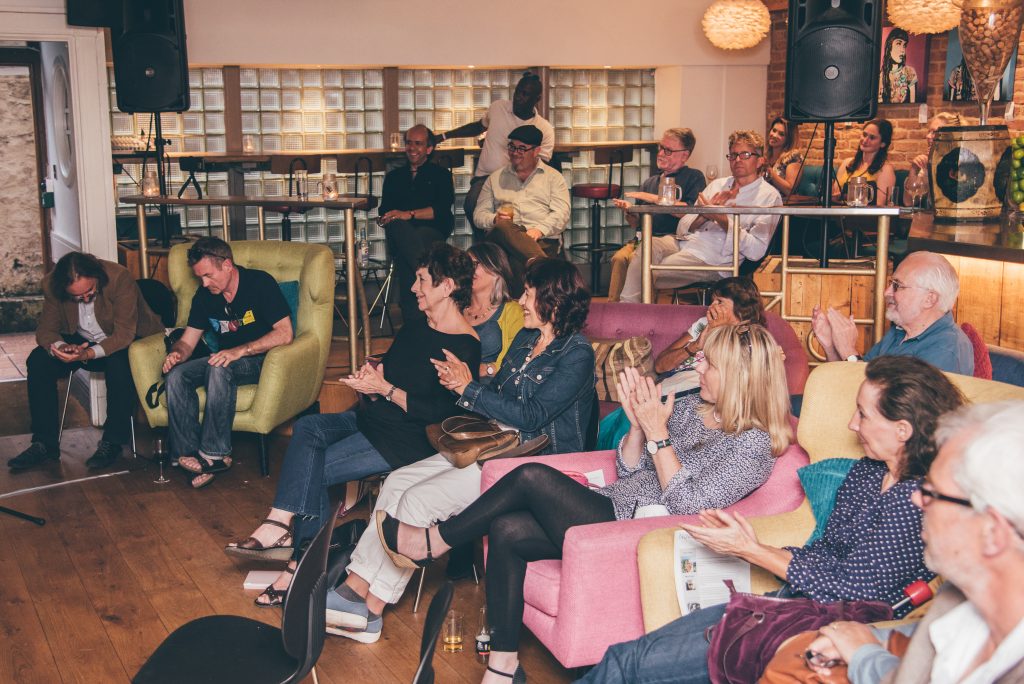 In this publishing insider's talk and Q&A, Susanna Wadeson will advise aspiring authors of fiction and non-fiction on how to make their books stand out from the crowd.
She'll provide a concise guide so authors can ensure their idea is marketable and their manuscript is at its absolute optimum. Susanna is a Publishing Director at Transworld (Publisher of the Year at the British Book Awards four times)  where she publishes mostly non-fiction titles. She has published Prof Stephen Hawking and Richard Dawkins and is about to oversee the launch of Bill Bryson's new book 'The Body: A Guide For Occupants.' She also publishes some fiction, including Rachel Joyce's international bestseller The Unlikely Pilgrimage of Harold Fry. Transworld is a publishing house within Penguin Random.
Buy your ticket here.
You might also like