Greg Harris will be showing his work at The Square Club
November 4, 2019
6:00 pm - 8:00 pm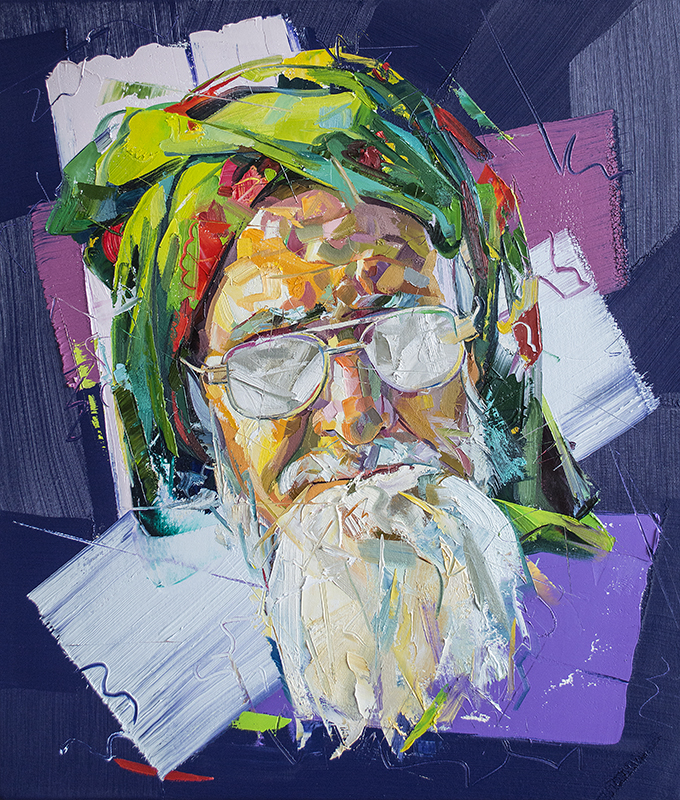 We are proud to announce that the Bristol based artist, Greg Harris is exhibiting in The Square Club on the 4th of November.
In his paintings, Greg wants you to reconnect with the familiar by bringing together both a literal and non-literal interpretation of the people and environment around you.
Greg achieves this through carefully considered colour combinations and a painting style that doesn't condemn what's being depicted.  Rather, through their execution and minimised mark-making, the paintings are brought to life with a clean and freshly finished feel.
The event starts at 6pm, and doors close at 8pm
You will be welcomed with complimentary prosecco and canapes
All are welcome – tickets are free using the RSVP below (entry will not be permitted without a free ticket)
We look forward to seeing you!
You might also like