Struggle to manage your time? Kate Strong, Business Coach, podcast host and creator of Pioneer of Profit. Meanwhile she is also AG World Champion triathlete, ex Aerospace Engineer, Reiki Practitioner, TEDx speaker, plant-based and philanthropist.
She has the answer.
Kate Strong
May 30, 2019
6:30 pm - 8:30 pm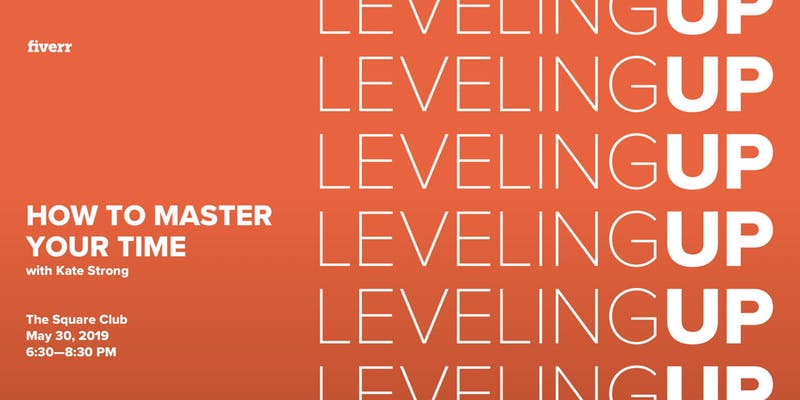 "Have you ever felt that there are not enough hours in the day to get everything done? Do you find that time is usually running out before you get a chance to do what you really want to do? In this workshop, Kate unpicks our current beliefs surrounding time – and guides you to create a brand new relationship with time. She also shares some simple techniques that can be applied immediately, so you are the Master of Your Time, not Time Mastering You.
Book your FREE tickets here.
You might also like